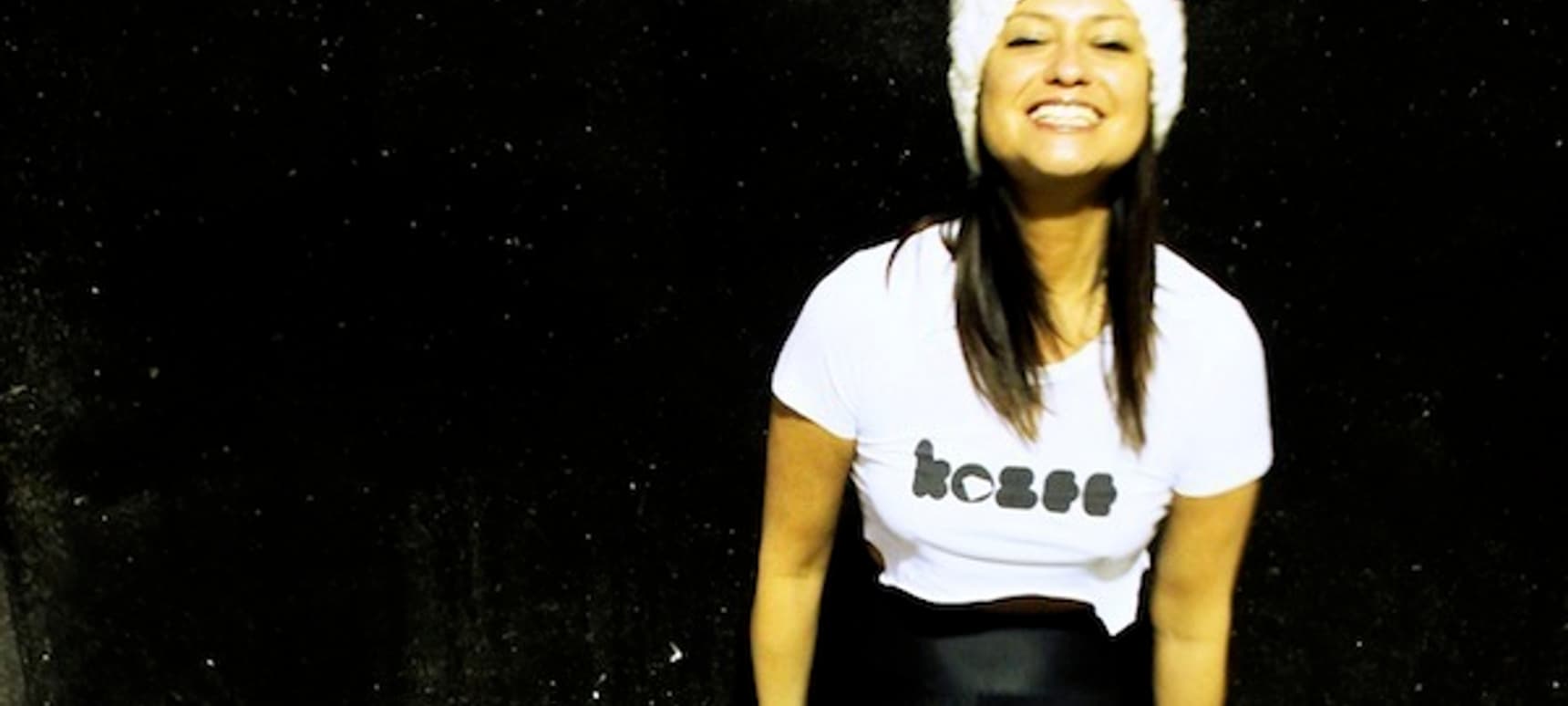 18.05.2016, Words by dummymag
Listen: Kozee - Namesake
Launched by bass-lead French label Moveltraxx last year, the 'Street Bangers Factory' compilation series places a spotlight on some of the best new underground ghetto house, footwork, and forward thinking club tracks. Featuring tracks from the likes of Feadz, MikeQ, TT The Artist, Dudley Slang on past editions – the label returns for its fourth run with a rowdy remix of Tiga and Pusha T from Big Dope P, red hot gutter chat from DJ Milktray, fire from DJ Earl and Manny, auto-tune delights from Gunjack, and sweet euphoria from Trekkie Trax's Seimei.
Last but definitely not least, there's an addition from West Coast powerhouse, Kozee. Titled Namesake, coarse synths rub against frenetic percussion and an energetic vocal sample, setting the cut firmly in place within the post-midnight-in-a-dark-club territory.
In Kozee's own words:
"Namesake was a tune I sat on for a long time, at least three years (mostly the synth parts). After having being on the outs with my father and trying to have an Ableton therapy session, I decided to revisit this tune and write it about our falling out. At any rate, I'm really happy that's it's part of 'Street Bangers Factory #4'. I adore Moveltraxx."
'Street Bangers Factory 4' is out May 20th on Moveltraxx (buy).