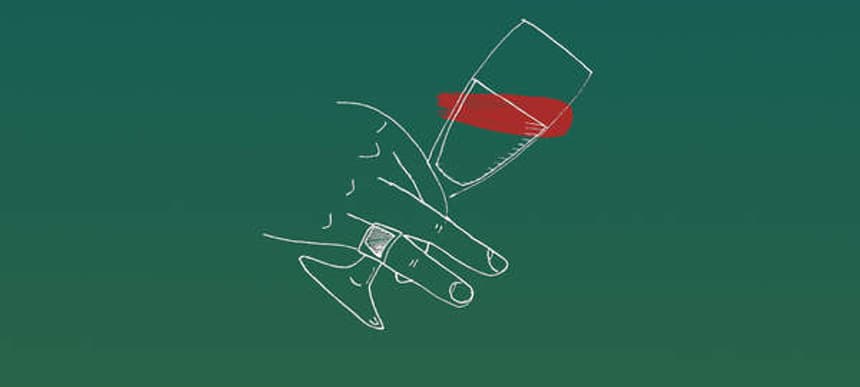 05.05.2016, Words by dummymag
Listen: LEISURE feat. GoldLink - Nobody
Earlier this year, upbeat Washington, D.C rapper GoldLink visited New Zealand as part of a series of St Jerome's Laneway Festival performances. While he was there, he took some time out to connect with Auckland-based songwriting and production collective LEISURE. The day before Laneway, they hopped in the studio, lit up some incense, and recorded Nobody.
The sound of seaside love in summer, Nobody sees LEISURE and GoldLink tapping into a tropical soul aesthetic detailed by lush '70s style vocal harmonies, crystalline pitch-bent synths and a romantic ragga-tinged verse from GoldLink. Nobody is the sort of song you listen to while wearing all-linen-everything, holding hands with your lover as you amble along the beach during sundown.
Read our 2015 interview with LEISURE here.