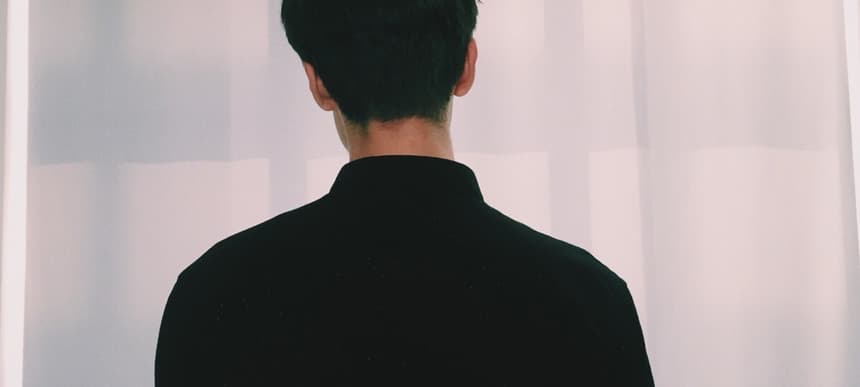 11.05.2016, Words by dummymag
Listen: LUKA - No Sync
After revealing his collaborative dream pop project BIRTHDAY alongside Fake Laugh's Kamran, LUKA returns with some solo material. After upping sticks to Berlin, he got his hands on a Moog and recorded No Sync.
A moody cut with a steady undercurrent of bass, the enigmatic track trails off with a sweet guitar solo sample from LUKA that douses No Sync in a dreamlike haze. We've keeping LUKA on our radar this year.
In LUKA's own words:
"I just moved to Berlin and felt like I want to put something out to start this new chapter. I recently got a Moog and this is the first jam I made with it. The vocals I sampled are by KYN who are friends of mine from LA. I've been working with them on some other tracks and ended up sampling vocals they sent over for this one. I also sampled some guitar parts I recorded for my other project BIRTHDAY, that ended up on this track."
LUKA is currently on tour as part of his collaborative project, BIRTHDAY. Catch him at the following locations:
May 13th – Miranda, London
May 15th – Editions, London
May 31st – Berghain Kantine, Berlin