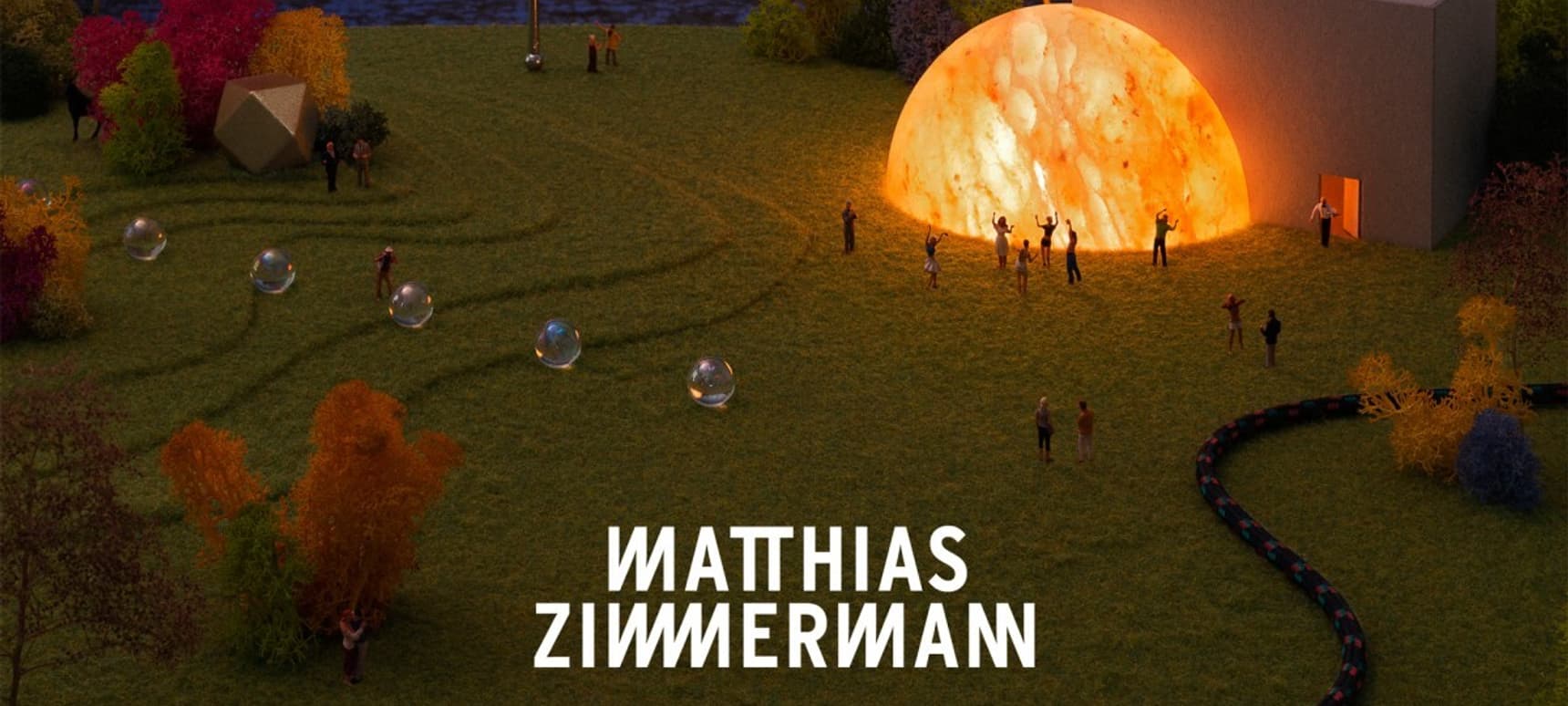 09.06.2016, Words by dummymag
Listen: Matthias Zimmermann feat. SCNTST - Donoma
A small town guy with big musical dreams, Matthias Zimmermann returns with Donoma – a track taken from his upcoming self-titled album on Sound Pellegrino, which marks the first full-length release for Teki Latex's Paris based imprint.
Returning to work alongside regular collaborator SCNTST, Donoma follows on from their super-charged drum and bass inspired roller Tommy, which we shared exclusively on Dummy back in 2014. Fast forward two years and the tempo has changed slightly, with Domona taking the tone down and notch to lead listeners deep into rich and illuminating, ambient inspired soundscapes.
Five years in the making, 'Matthias Zimmermann' is in sense the producer's self-created virtual world, inhabited by characters with different personalities, with each track named after those varied characters. All these avatars would become inhabitants of an island he imagined, to build the body and foundations of the album. With that in mind, we think Domona would be pretty chill.
Listen to the track below, and get set for the release on Sound Pellegrino tomorrow.
Watch the videos below to scope some of the inspirations on Domona.
Mustapha Tettey Addy
Nana, Na-Na, Nana
Steve Reich Sextet
Vito Ricci Amiga Symphony
Gigi Masin Talk To The Sea
Matthias Zimmermann's self-titled album is out June 10th on Sound Pellegrino (buy).