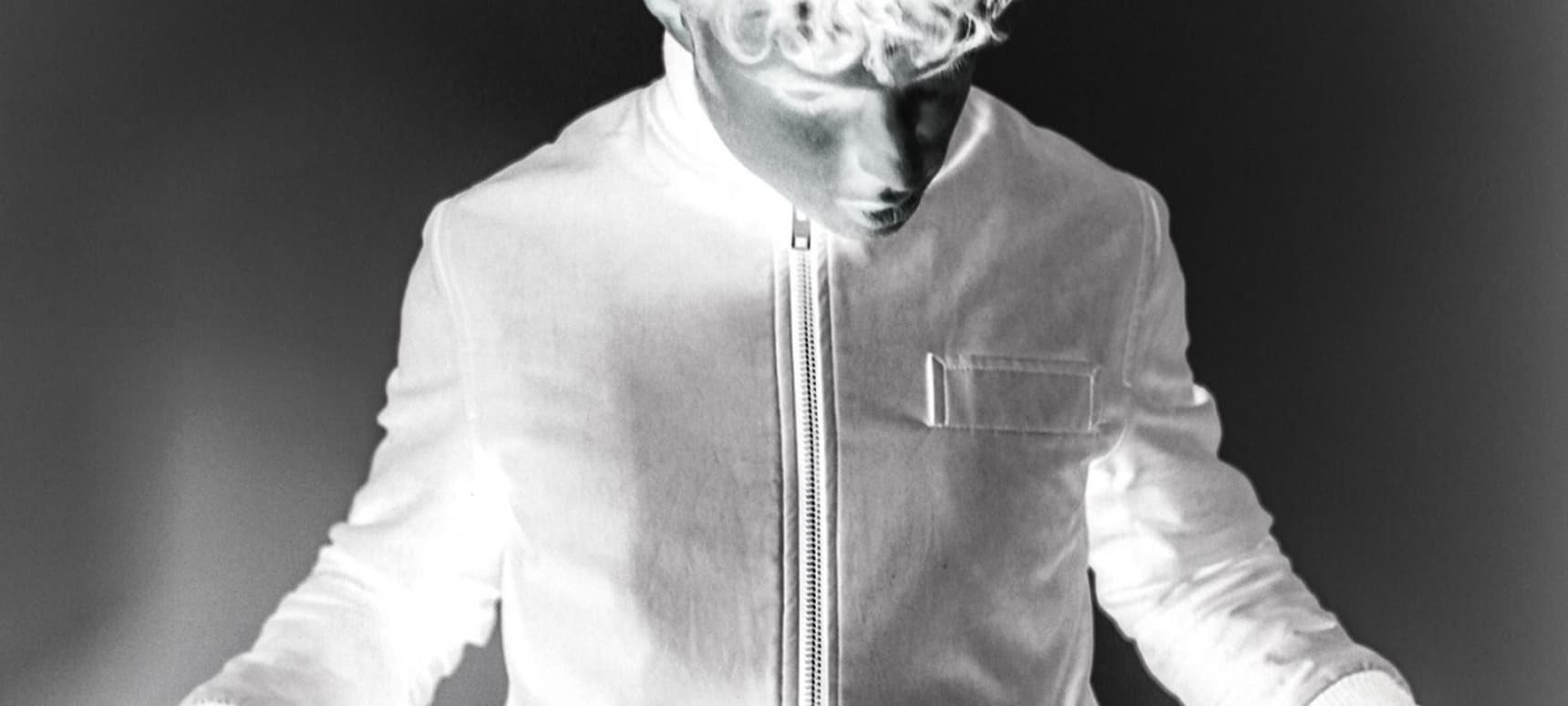 19.04.2016, Words by dummymag
Listen: Mickey Pearce - Instructions (Reuben remix)
Mickey Pearce returns in 2016 with a remix courtesy of fledging newcomer, Reuben. Originally released on Swamp81 in 2014, Reuben re-envisions Mickey's track Instructions into a raging aerobic club cut, bound to work crowds in to a frenzy as the festival season starts to unravel.
Gearing up for the release of Mickey Pearce's long awaited debut album due later this year on Swamp81, Rueben's remix of Instructions has already received spins on Mickey and Loefah's Rinse show with the track officially unveiled on BTraits' BBC Radio 1 show last Friday.
Get your free download of Instructions here and start counting down the sleeps 'til the weekend.
Catch Mickey Pearce at Peckham Rye Music Festival on Saturday May 14th and Born & Bred Festival on Sunday June 5th.