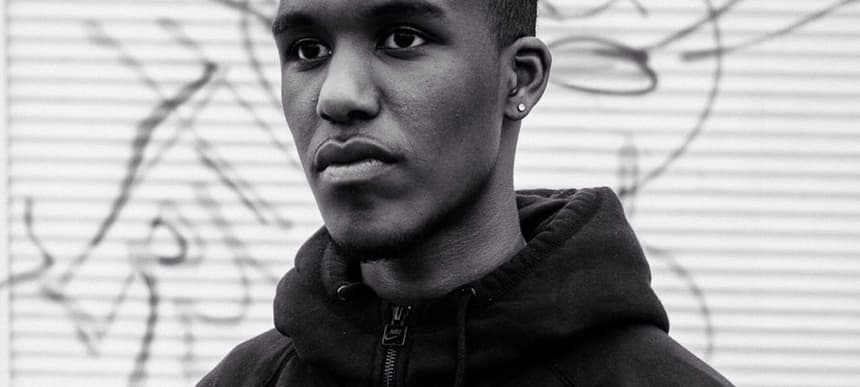 18.04.2016, Words by dummymag
Listen: Novelist - Tax the MPs
It was only a matter of time before somebody addressed the Panama Papers leak on wax. If your money was on Novelist (and why wouldn't it be), then last night the young MC did just that.
After releasing the charged up Hoax, David Cameron Riddim, and Street Politician on his SoundCloud page, Novelist added a new instrumental called Tax the MPs. Going after The Prime Minister again, Novelist's latest diatribe comes complete with the caption: "Off shore files aye? We aint having a bar of it. Tax the MPs. Liar Liar pants on fire." So there you have it.
In related news, last week Novelist was confirmed as one of the many guests that feature on Skepta's forthcoming album 'Konnichiwa'.
Listen to Tax the MPs above.