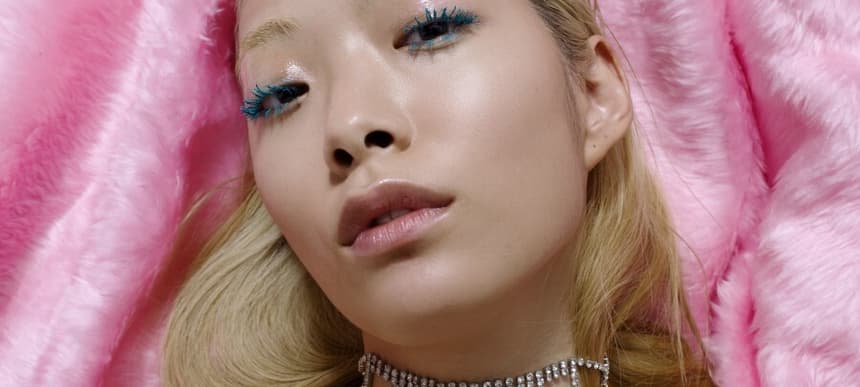 28.04.2016, Words by dummymag
Listen: Rina Sawayama - Where U Are (Toby Gale's Hummingbird Remix)
On its release back in February, we were blown away by Where U Are – an opulent reworking of Michael Jackson's classic 1972 single I Wanna be Where You Are, by self-proclaimed 'cutie patootie' Rina Sawayama.
Picking up where Rina left off with the release's video in February, Activia Benz associate Toby Gale has taken to the dials for a remix of Rina's original version. Master of wild arpeggios and a hyper-real, super-charged sound, he's has previously remixed the likes of Kero Kero Bonito and produced the pumping Honey Soaker alongside Iglooghost late last year. Following the release of last week's 'DNA Party' EP on Apothecary Compositions, Toby takes it down a notch on Where U Are, adding an extra injection of sparkle to Rina's signature blend of "twinkle heavy R&B".
In his own words:
"It's a slow and steady, flash bang sprinkle approach to Rina's vocal. Kind of an R&B ice cream van vibe."
Pass the Maxibon, we're hooked.