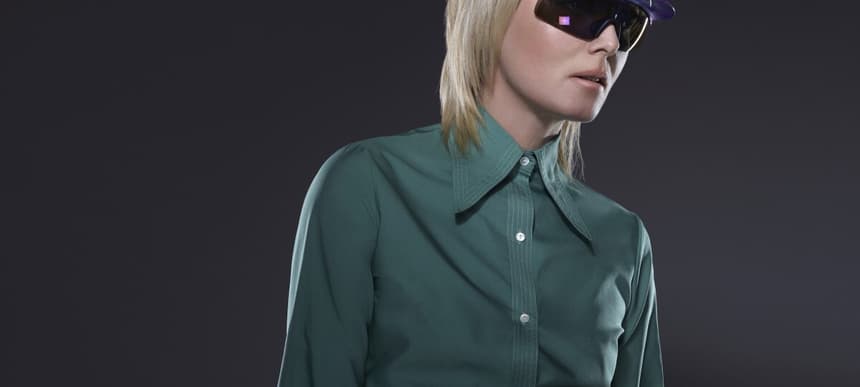 03.12.2015, Words by dummymag
Listen: Róisín Murphy - Unputdownable (Prosumer Remix)
Róisín Murphy returned in 2015 with her third solo album, 'Hairless Toys'. An eight year gap since 'Overpowered', the album was greatly received and made its way onto the Mercury Award shortlist, cementing a triumphant return for the Irish singer.
Unputdownable is pop in its greatest form, featuring Róisín's gospel-esque vocals float over strumming guitars for an airy feel. Edinburgh techno god Prosumer adds an extra kick to the track, carrying Murphy's lyrics over a reinforced bassline and fleshed out kick drums. It's a haunting pop ballad that's hard to unhook from once you start listening.
'Hairless Toys' is out now (buy / stream).