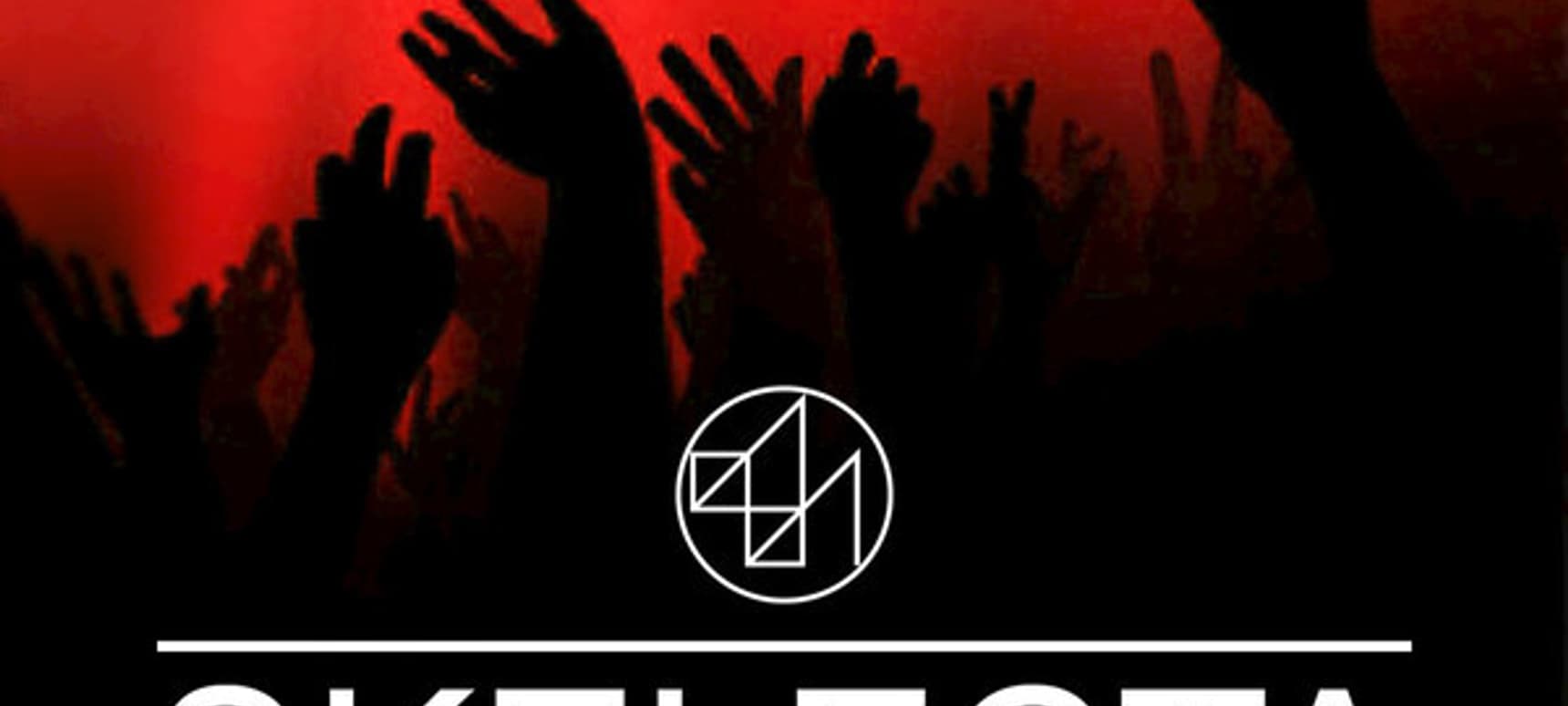 10.03.2016, Words by dummymag
Listen: Skelecta - Nang
At ease with grime, garage and other bass music genres – Skelecta is a versatile producer and DJ known for producing killer club tracks, and now he's back with his new 'Nang' EP, due to drop on March 18th.
If you've listened to 1Xtra recently, you might have heard Flava D's remix of Nang tearing up the airwaves, particularly on Sian Anderson's show, where it was given a spot in her Remix Top 5. Flava's rework is due to feature on the EP, alongside the original and a new track called Touch. We caught up with Skelecta to get the lowdown on the project…
"My production mainly comes from a background of grime, dubstep and garage," he says, "and with Nang I wanted to try and put that across as much as possible, whilst still aiming to make it sound like original and in my own style."
"I didn't want to go radio friendly on this one because it's meant to be a straight-up, leng-down-the-dancefloor kind of tune that is meant to reflect the hype of raves and the UK sound."
Check the 'Nang' EP out below.
Dates to catch Skelecta on March 2016:
March 10th: Seeing Double, Falmouth (UK)
March 19th: Sparta Nel Bosco, Brescia (Italy)
March 29th: Radio Radio w/ Conducta (Nang guestmix)
'Nang' is out March 18th on 877 Records (buy).