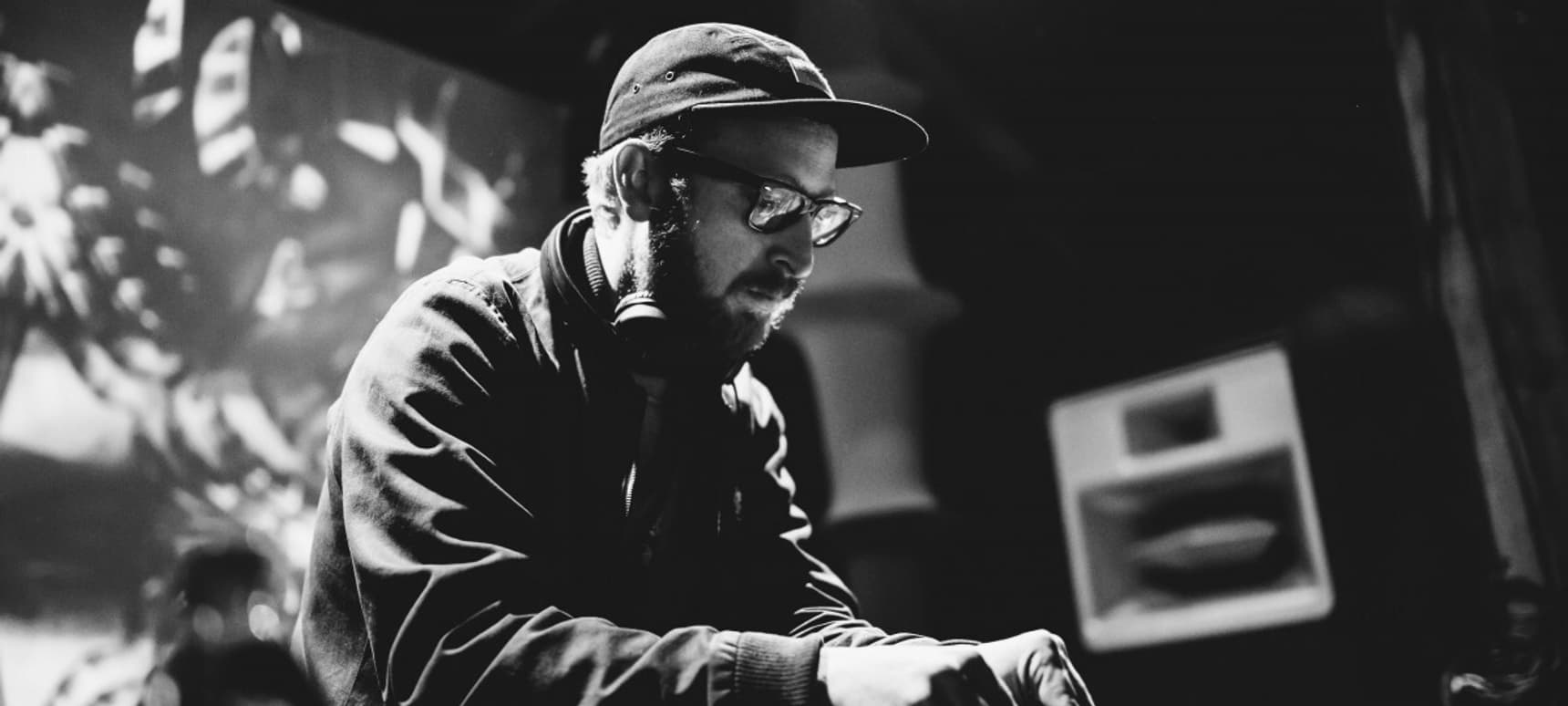 23.06.2016, Words by dummymag
Listen: Synkro - Your Heart (Sven Weisemann Remix)
On the back of his successful debut album 'Changes' – released last year on Apollo Records – Mancunian producer Synkro returns with a remix release that features four of his favourite producers working their magic on the album tracks. Complete with a slew of all-star names, the 'Changes Remix EP' plays host to Legowelt adding a frenetic and acidic touch to title-track Changes, drum and bass royalty DBridge taking it down a notch on moody vocal cut Body Close, and Helios throwing out an ambient roller with Midnight Sun.
Last but definitely not least, Sven Weiseman comes correct with a 13 minute remix of Your Heart. Easing in as a very low-key ambient track, it builds and mutates into a gentle and melodic deep house groove packed with pacifying percussion. There is no denying it, this is one of those gems for that late night wind-down.
Listen to Sven's remix of Your Heart exclusively below.
Synkro's 'Changes Remix EP' is out July 15th on Apollo.