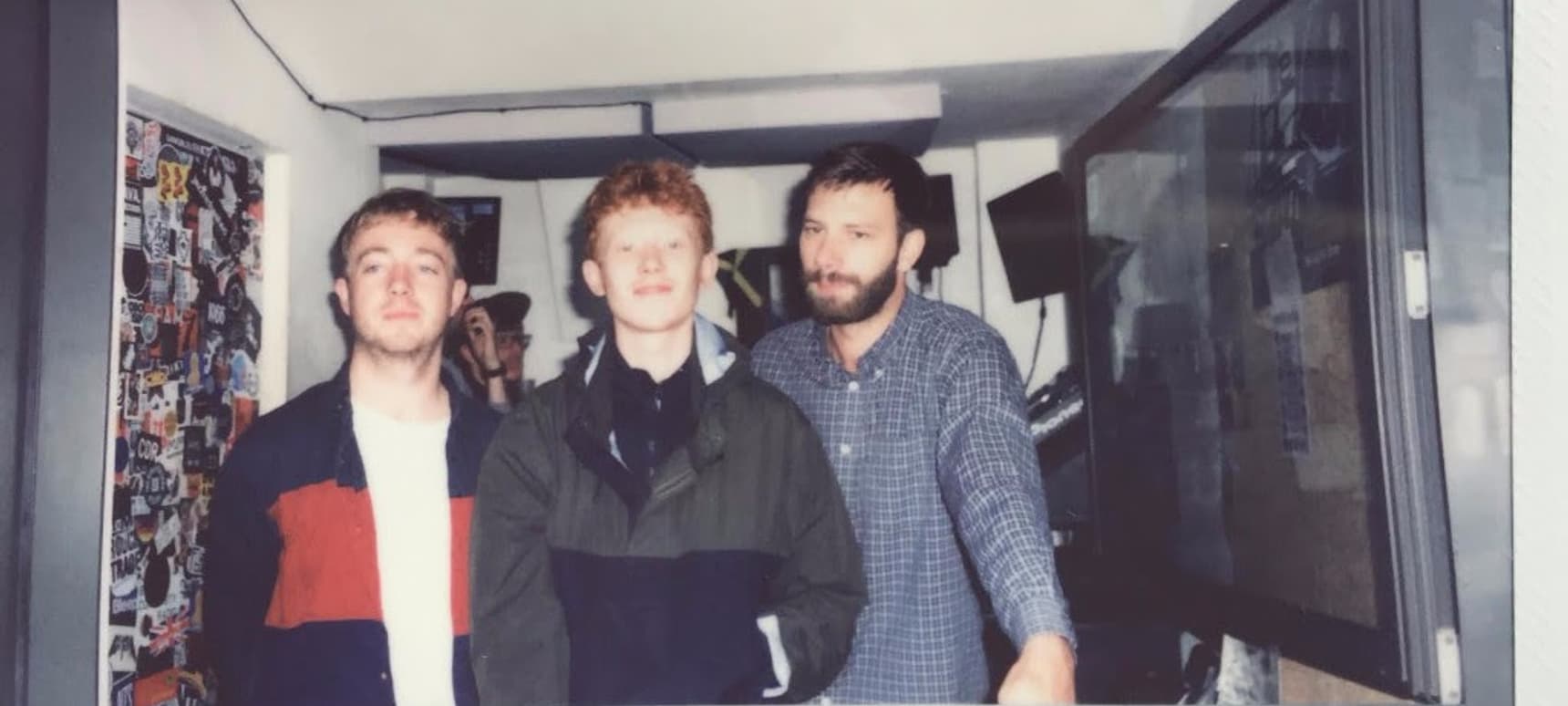 23.09.2015, Words by dummymag
Listen to an unreleased Mount Kimbie track titled Bells_5
As is the custom this September, Mount Kimbie returned to NTS Radio yesterday (09/22) to hold down the third installment of their month-long residency on the station.
Kai Campos and Dominic Maker were joined by collaborator and friend King Krule during the episode, with Archy Marshall taking the reigns to play a selection of tracks, as well as being interviewed by the Peckham duo.
And that's not all: Mount Kimbie also played a previously unreleased track called Bells_5 (streaming above). Other treats from the two-hour slot included a new Jamie Woon track Forgiven; two untitled Jon Wayne tracks; and finally, Alex Cameron also guested for an interview and a life performance.
The final show of Mount Kimbie's residecy will take place next week (14:00 GMT, Tuesday 29th September) when Mount Kimbie will be joined by Midland and James Holden. Head to the NTS website for more details.
LIsten to Bell_5 above and the full show from yesterday below.
Mount Kimbie, King Krule & Alex Cameron – 22nd September 2015 by Nts Radio on Mixcloud