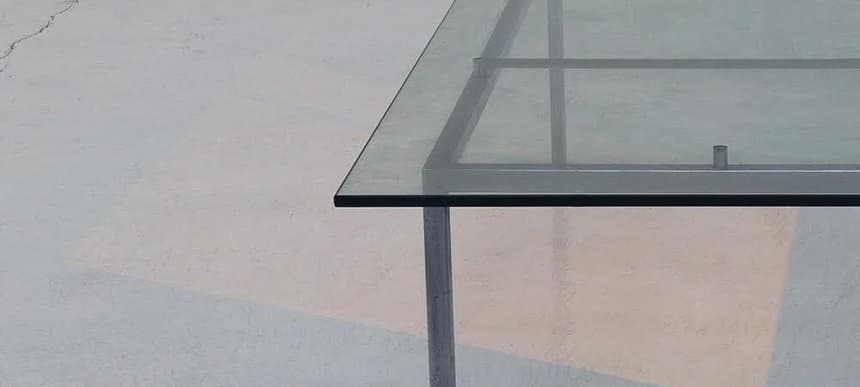 13.11.2014, Words by Aurora Mitchell
Listen to 'Ascensión', a self-released body of work from Palmistry
London producer Palmistry goes back to the method of his first ever EP, way back in 2011 and self-releases 'Ascensión'. After single Catch – premiered on the site – made such an impression and was picked up by Mixpak, he moved over to Lorenzo Senni's label Presto!? for his latest EP 'Lil Gem' this year.
You can hear the influence Senni has had on him, his self-appointed pointilist T influence playing against dancehall on the second to last track on the release, Wind Water. 'Ascensión' is the culmination of all of Palmistry's work throughout the year as he aims to "focus on synthesis over sampling" and sees him fluidly move between genres.
Stream the collection below:
Palmistry self-released 'Ascensión' on November 13th 2014.