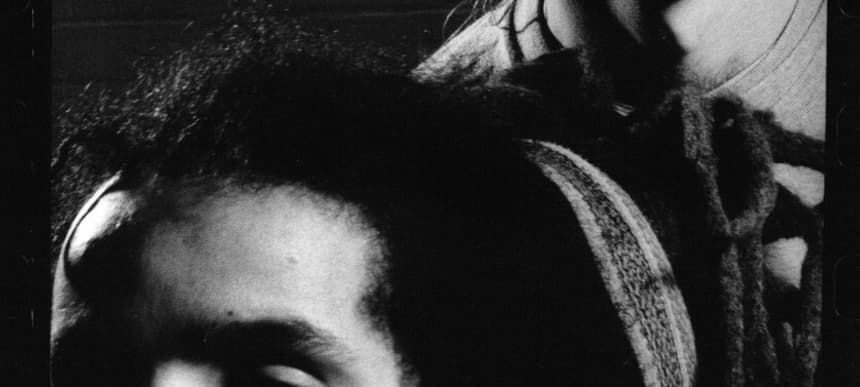 05.11.2018, Words by dummymag
Listen to 'Dub Song' by Bristol innovators Smith & Mighty
While artists like Massive Attack, Portishead and Roni Size might be mentioned when talking about Bristol's influence on UK music, an act that've had perhaps the most impact on the sound of the late '80s and '90s are Smith & Mighty.
From 1985, the Bristol duo began fusing the sounds of lover's rock with heavier beats – with their melting pot approach paving the way for jungle, dubstep and the world-recognised sound of the South West.
A double label partnership now sees Pinch's Tectonic and Peverelist's Punch Drunk putting out a compilation of some of Smith & Mighty's formerly unreleased gems from that time period, on the forthcoming 'Ashley Road Sessions (1988-1994)'.
We're premiering the dark-hearted, skanking 'Dub Song', which you can listen to below.
–
Punch Drunk/Tectonic will release 'Ashley Road Sessions (1988-1994)' on November 9th – pre-order the 10" vinyl here.