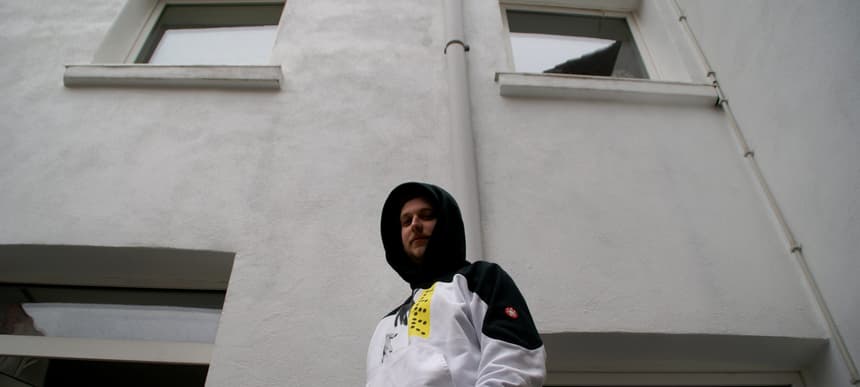 14.02.2020, Words by Katie Thomas
Listen to Hypna's 'Data Recovery' EP
The EP is the debut release from Insert, the UK platform championing experimental sounds
Insert, the online portal operating from London, has today dropped their first release as a label.
Brussels producer Hypna is the first to step up, with his icy four-track EP 'Data Recovery'.
Each track is produced with a specific time in the club in mind, with rumbling basslins and atmospheric textures, it's a sonic that defies genre, lingering somewhere in the realm of experimental grime and otherworldly electro. Stream the full EP below:
Since launching in 2012, Insert has become a go-to place to seek out the forward thinking and leftfield ideas that are bubbling in underground electronic music, as well as delivering a hypnotising live A/V show which they've showcased at Sonar and Dimensions. 2020 sees Insert looking brighter still, with the launch of the label and the promise of an event series on the horizon.
Hypna's 'Data Recovery' is out today, get it here.