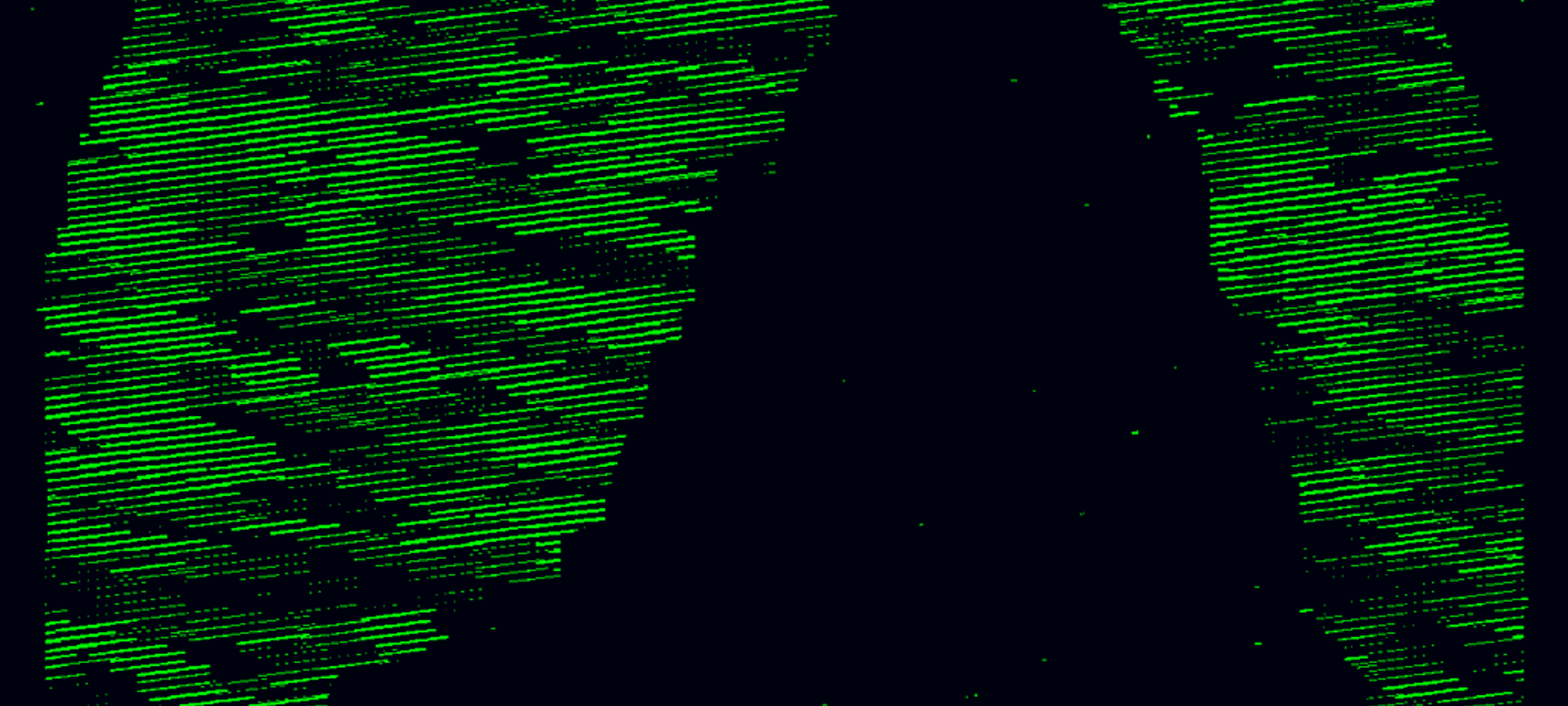 08.12.2015, Words by dummymag
LNS - Minas
Recently Laura Sparrow, producer name LNS, provided a dreamy mix for the Trushmix series. Reaching for spacey ambient tinged cuts, her selection in tracks is completely reflected in the style of her own productions.
Releasing her debut tape in January via Vancouver musical hub 1080p, the first cut Minas is a lovely piece of emotive electro – crystalline synth blocks falling like broken-off icicles around that moody bassline. Listen to it below.
'Maligne Range' is released via 1080p on 22nd January 2016 (buy).