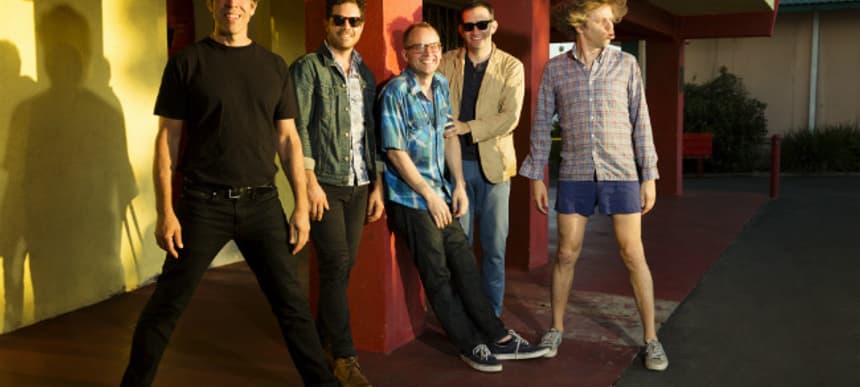 01.10.2015, Words by Natalie /
Listen to two new tracks from !!! (Chk Chk Chk)
!!! (Chk Chk Chk) has shared not one, but two new tracks taken from their upcoming album 'As If'.
OOO and Bam City arrive following the double-play release of Freedom! 15 and Sick Ass Moon back in August, with Nic Offer et al. sharing a part-animated video for Bam City that features the album's cover star.
Listen to OOO and watch the video for Bam City above.
!!! (Chk Chk Chk) will release 'As If' on October 16th through Warp Records (pre-order).