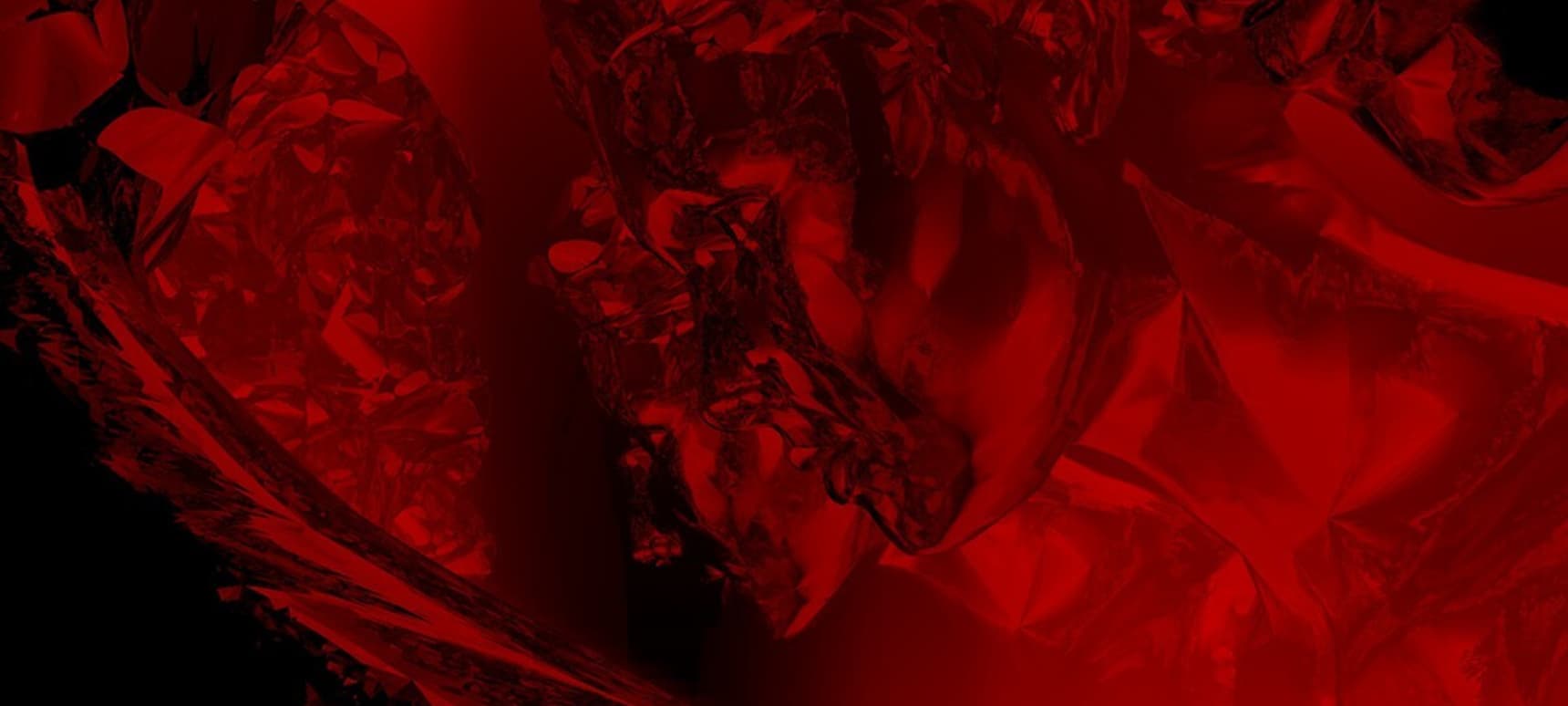 19.09.2016, Words by dummymag
Listen: Tomás Urquieta - Anatomia (M.E.S.H. remix)
After his infamous 'Manuscript EP', Chilean producer Tomás Urquieta makes a return to the Infinite Machine imprint with a heady new seven-track EP, 'La Muerte De Todo Lo Nuevo'. His industrial club sound, unrelentingly urgent with infectious percussive leads feature various global influences from US Jersey to UK Grime, whilst staying true to his Latin roots.
The new EP features a slew of the most exciting producers from labelmate Ziur to Berlin-based Ausschuss. Hear the slow-building, delightfully cacophonic remix of Anatomía by PAN and Janus's M.E.S.H., moving from a heavily disjointed form before morphing into a heady techno banger.
'La Muerte De Todo Lo Nuevo' is out September 30th on Infinite Machine.