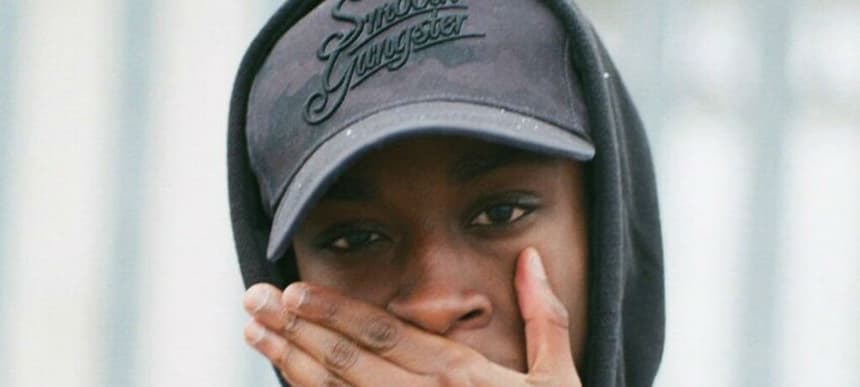 15.05.2019, Words by Felicity Martin
Listen to a new mix of UK drill essentials
With a few exclusives and "some bangers from the vault"...
The UK drill scene in its current incarnation is in rude health and, with so much pouring out at the moment, it can be hard to keep track on everything that's coming out.
Moves Recordings are the most influential label pushing the sound right now, having recently charted releases from Skengdo, AM, S1, Abigail & Vanessa, and Kwengface.
Mixed live by Moves, the mix sees tracks by Frosty, Digga D, Russ, Skengdo, AM, OFB, Taze, Headie One, RV, KO, Brigade, Unknown T, 9th Street, S1, Cillian, JB2, Offica, Uncs, Morrisson, MK24s, Jimmy #Homerton and more.
Promising 'all the biggest drill & rap tracks on road + a few exclusives + some bangers from the vaults,' you can take a listen now:
Follow Dummy on Mixcloud to keep up to date with our weekly mix series.
Related: 'Behind Bars: After years of the UK banning music, attempts to censor drill break alarming new ground'