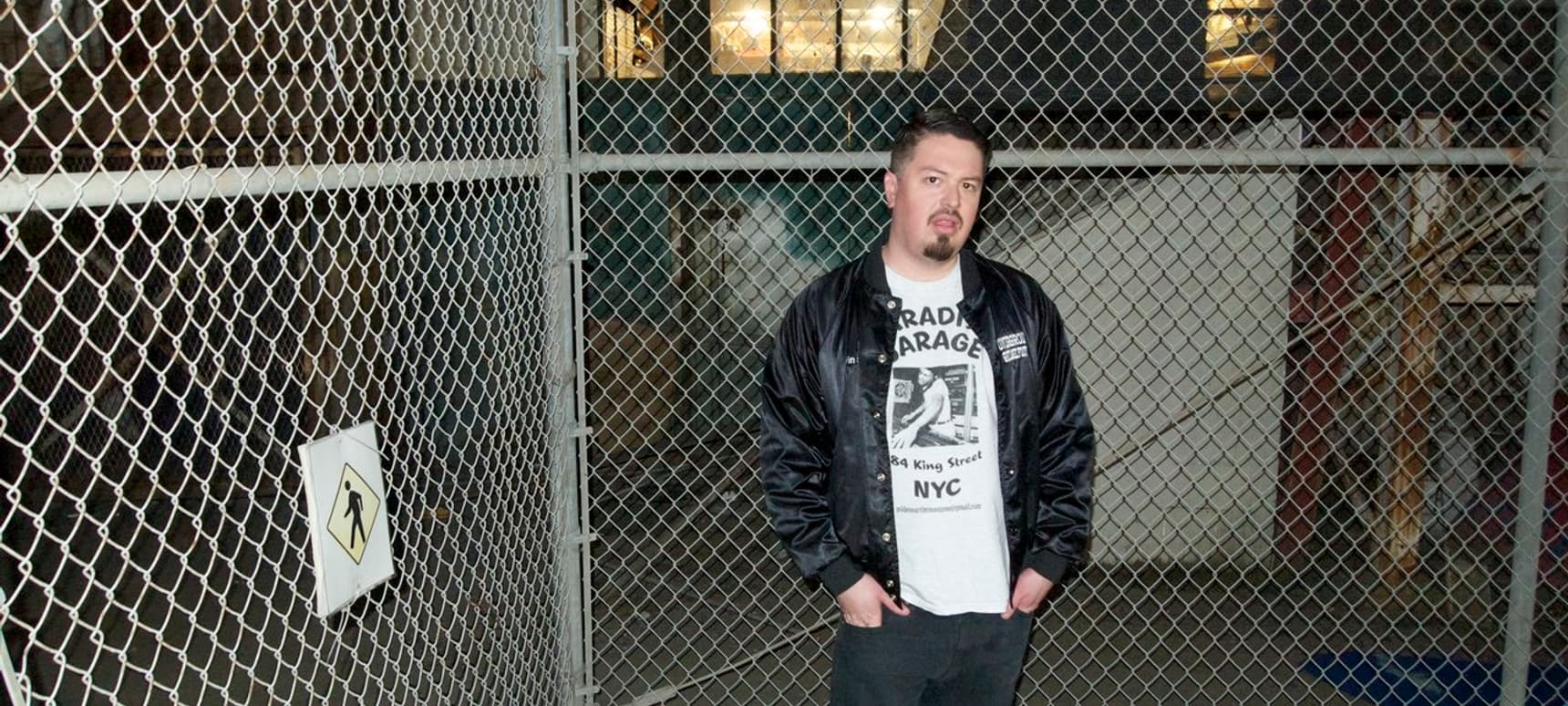 26.04.2016, Words by dummymag
Listen: Vin Sol - Data Signal
San Francisco based producer, drum machine freak, and Clone affiliate Vin Sol is launching a new imprint, Club Lonely, named after the ever-popular clubnight he runs alongside residents Jeremy Castillo and DJ Primo.
The label's first release, 'Club Lonely Power Tools', features heavy hitting club tracks that flaunt stripped-back acid lines, which make it hard to stay still. Vin's veneration of old school midwestern jack tracks has thoroughly influenced his output – with Dummy featured track Data Signal acting as the perfect homage to this – featuring jacking instrumentation and fleet-footed percussion, perfectly intertwined with a hammering bassline.
In Vin Sol's own words:
"'Club Lonely Power Tools' are exactly that…tools for the club. We set out to make jams for our club and the result was a new label. Data Signal is a stripped back, midwest inspired track that always does the trick at Club Lonely."
'Club Lonely Power Tools' is out May 16th on Club Lonely.