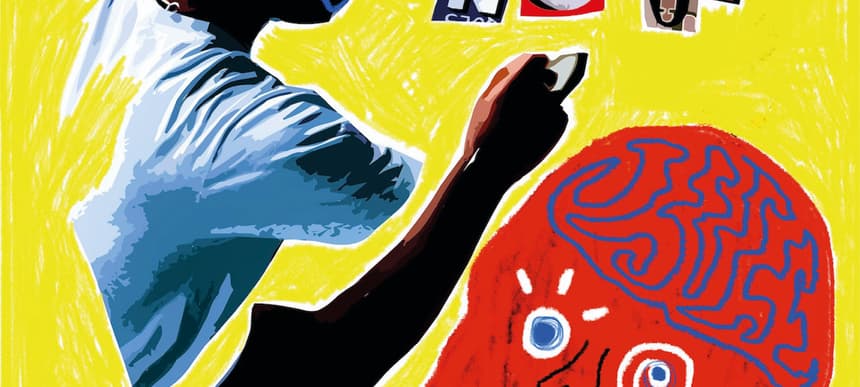 18.06.2020, Words by Felicity Martin
Lo-fi beatmaker Dwyer remixes Theodor Black's Had Enough'
It's the latest cut to come out via our DMY Recordings label...
In-demand beatmaker Dwyer has remixed Theodor Black's 'Had Enough', and it's out today via our DMY Recordings label.
The London-based producer has earned heaps of praise for his lo-fi hip-hop instrumentals, racking up millions of streams in the process. He's the producer behind Theodor Black's original track, an introspective burner which came out in April and earned its own lockdown-shot video, directed by Black himself.
"I wanted to change the original song's mostly positive and uplifting mood, and flip it into a more introspective and meditative track by using spaced-out, fuzzy keys that emphasise the sense of nostalgia in the lyrics," Dwyer says of the remix.
"I played the keys on an old Casio keyboard I found in a bin – I wanted to capture the repurposing of using this keyboard by repurposing Theodor's lyrics, chopping them up to change the narrative."
Theodor Black adds: "When proposed with the idea of a remix I was so down for it. It's like rewriting a song, removing the old vibe and replacing it with a new one, but within the same context. Dwyer did a sick job on remixing it."
Stream or purchase the track here.