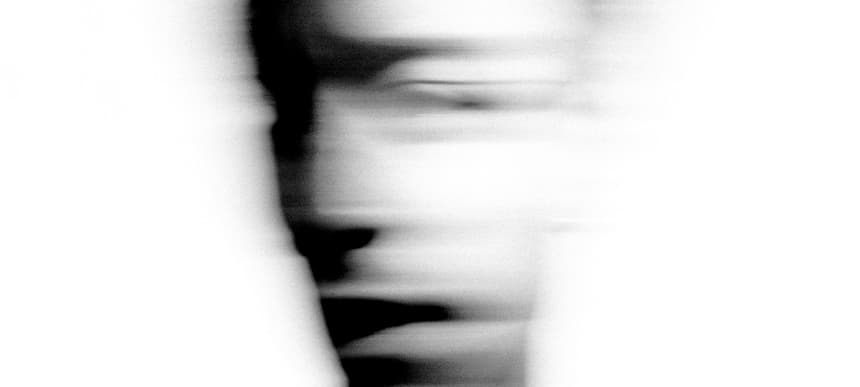 11.11.2020, Words by Felicity Martin
Loyle Carner returns with the Madlib-produced 'Yesterday'
"It's no secret Madlib is my musical hero," Carner said
Loyle Carner has returned with his first single of 2020, the Madlib-produced 'Yesterday'.
"It's no secret Madlib is my musical hero," Carner said. "I wrote this almost 2 years ago, but at first had trouble with clearing the sample and thought it would never see the light of day. It's really just about what it is to be black and white, in a world where you pretty much have to be one or the other.
"It hurts the way I felt about my race back then, is the same way I feel now. Nothing's changed since my last entry, nothing's changed since the last century. I hope that soon this song is nothing more than a reminder of a different time, and collectively we're able to move forward to a time of more respect, acceptance and understanding."
Recently Four Tet announced a collaborative LP with Madlib via his live stream on YouTube.
Watch the video for 'Yesterday' – directed by Loyle and his brother Ryan (The Coyle-Larner Brothers) – below.