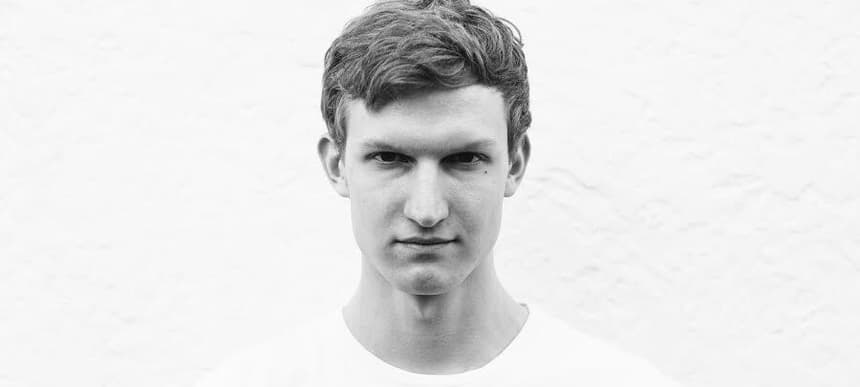 04.08.2015, Words by dummymag
Mazde - Pitch Black (feat. LissA)
Mazde (pronounced Maz-Dih) is the brainchild of 21-year old Berlin based, clasically trained electronic producer Matthias Dierkes. First gaining attention with his jilty remix of Disclosure's Help Me Lose My Mind and racking up over 20 million plays across his tracks on Soundcloud, Mazde is back from his Australian tour and focusing on original productions, including his upcoming collaborative EP with German singer/songwriter LissA.
Featuring LissA's sincere lyrics across all three tracks on the EP, the opener Pitch Black is a pop-charged beat which perfectly compliments Mazde's uplifting piano chords. The kind of track you slide on for a bit of sweet release, not too bumpy but still full of feeling.
'Mazde x LissA' EP Track Listing:
01. Pitch Black
02. Battas
03. Dig Deep
The Mazde x LissA EP is due for release on August 28th via Australian label Stoney Roads Records.