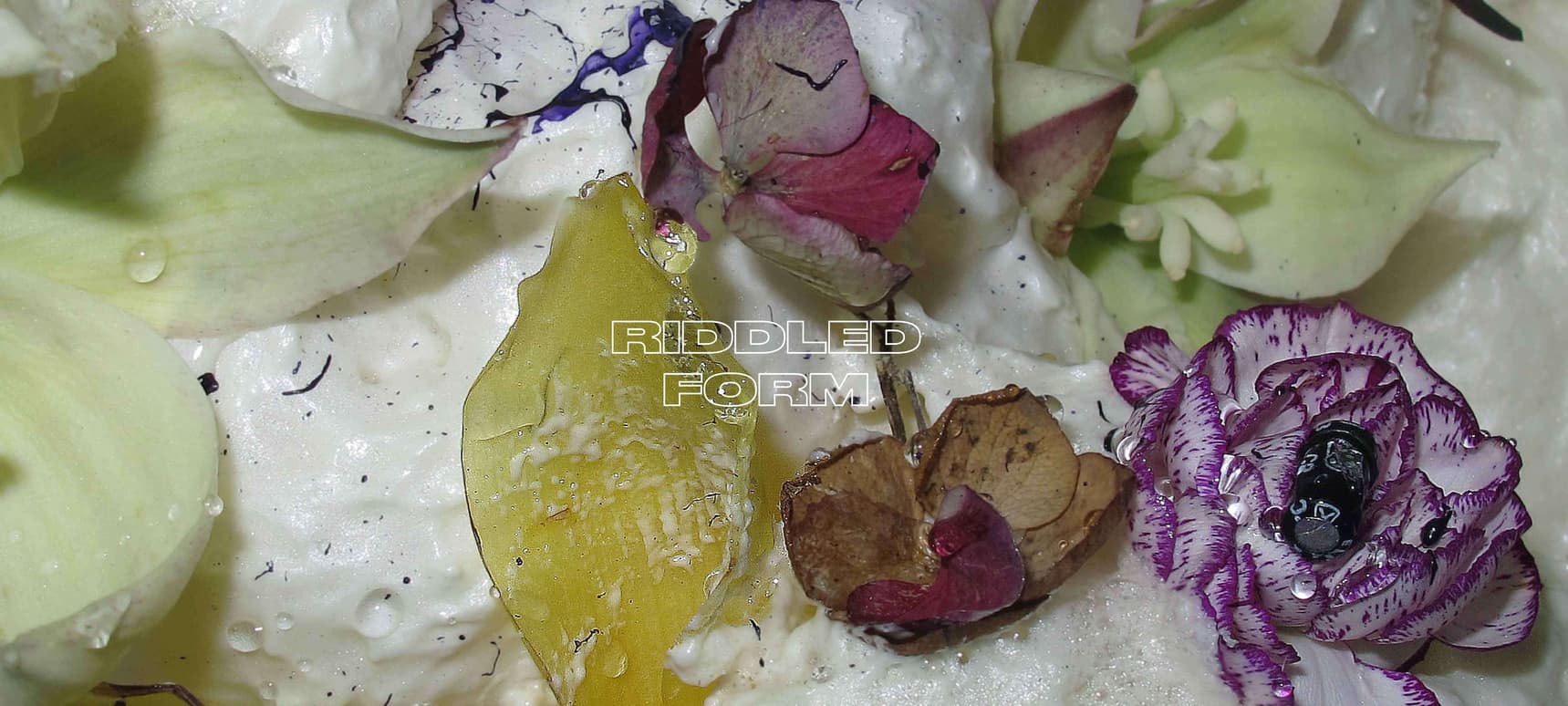 15.03.2019, Words by Felicity Martin
Merci Jitter have put together this compilation of future-facing club music
The ten-track 'Riddled Form' compilation features the likes of Epic B, Pentu and Ytem...
London-based label Merci Jitter have compiled a new 'Riddled Form' record, drawing together ten artists from across the globe.
The release follows up last year's 'Merci Jitter, 2018′ drop, and pieces together some of the most exciting ideas from club music's future.
Pinning artists like Brooklyn FDM artist Epic B alongside Berlin-via-Bulgaria's Goro, Ytem and Ghost, the record mines confrontational sonics – tapping into the complexities, anxieties and emotions of our social media age.
Listen to 'Riddled Form' now: