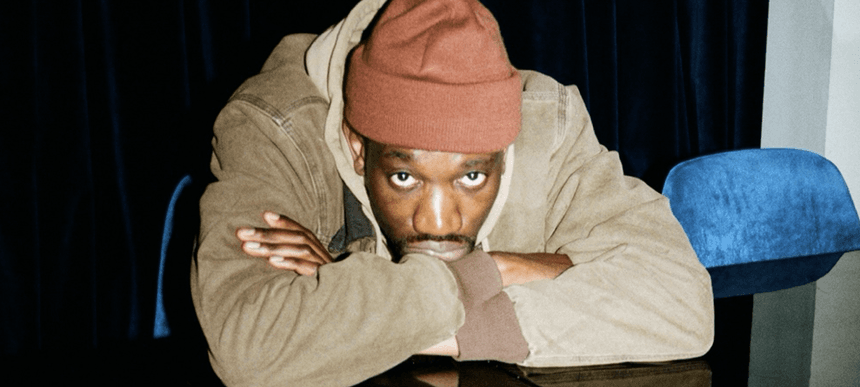 16.07.2020, Words by dummymag
Miles From Kinshasa's 'Wearing Smiles' is about not pretending that everything's alright
He's the latest addition to the DMY Artists family...
Miles From Kinshasa is the latest addition to our DMY Artists family – having championed the singer-songwriter for some time, we're excited to be working with him on his latest release.
Revolving around breezy, sunshine-soaked production by Miles himself, the summertime feel sits at odds with the melancholy lyricism. "With this song I really wanted to say exactly how I felt at that time about my own day-to-day and that I didn't want to pretend that everything is okay all the time, but with a touch of smart writing too," he says. "It's probably one of the most relatable songs I've written thus far."
'Wearing Smiles' is taken from the Congo-born, London-based artist's forthcoming EP 'Beloved', due in August. It arrives with a lo-fi video shot between London and Berlin in the pre-corona days, matching the song's introspective themes.
"I put together some footage that I captured pre-lockdown, it just accompanies the song very well and shows me being very relaxed in my own world whilst talking about things on my mind. It feels very meditative," Miles says.
Watch the video below, and stream or download 'Wearing Smiles'.