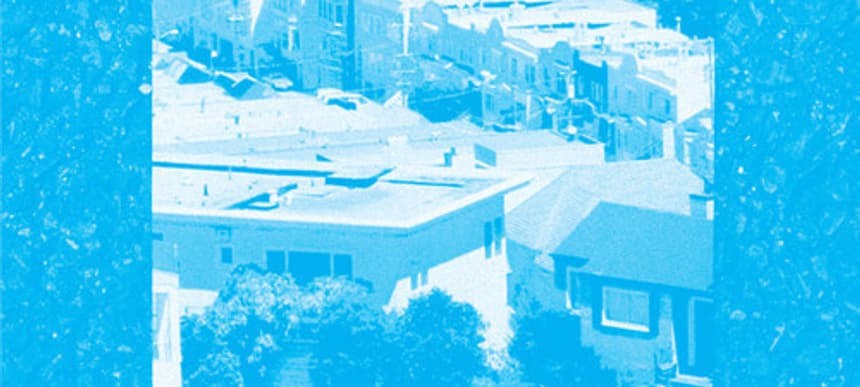 12.09.2013, Words by Anthony Walker
Mix Mup - After The Job
"We know every now and again you like to hear a little something from us nice and easy, but you know we never ever do nothing nice and easy, we always do things nice and rough…" starts After The Job, a statement that can act for both the label Hinge Finger's fastidious approach to new releases and producer Mix Mup's parched house music.
The Berlin producer, who also released the collaborative mini-album 'MM/KM' with Kassem Mosse on Hinge Finger's parent label The Trilogy Tapes last year, has put together the four track 'After The Job' EP for the vinyl-only imprint and it's available to buy now from their official website and the record shops Honest Jon's in London, Rubadub in Glasgow and Hard Wax in Berlin.
Tracklist
A1. After The Job
A2. Copa Jams
B1. Doomed
B2. Bungalow
The 'After The Job' EP was released by Hinge Finger on 12th September 2013.