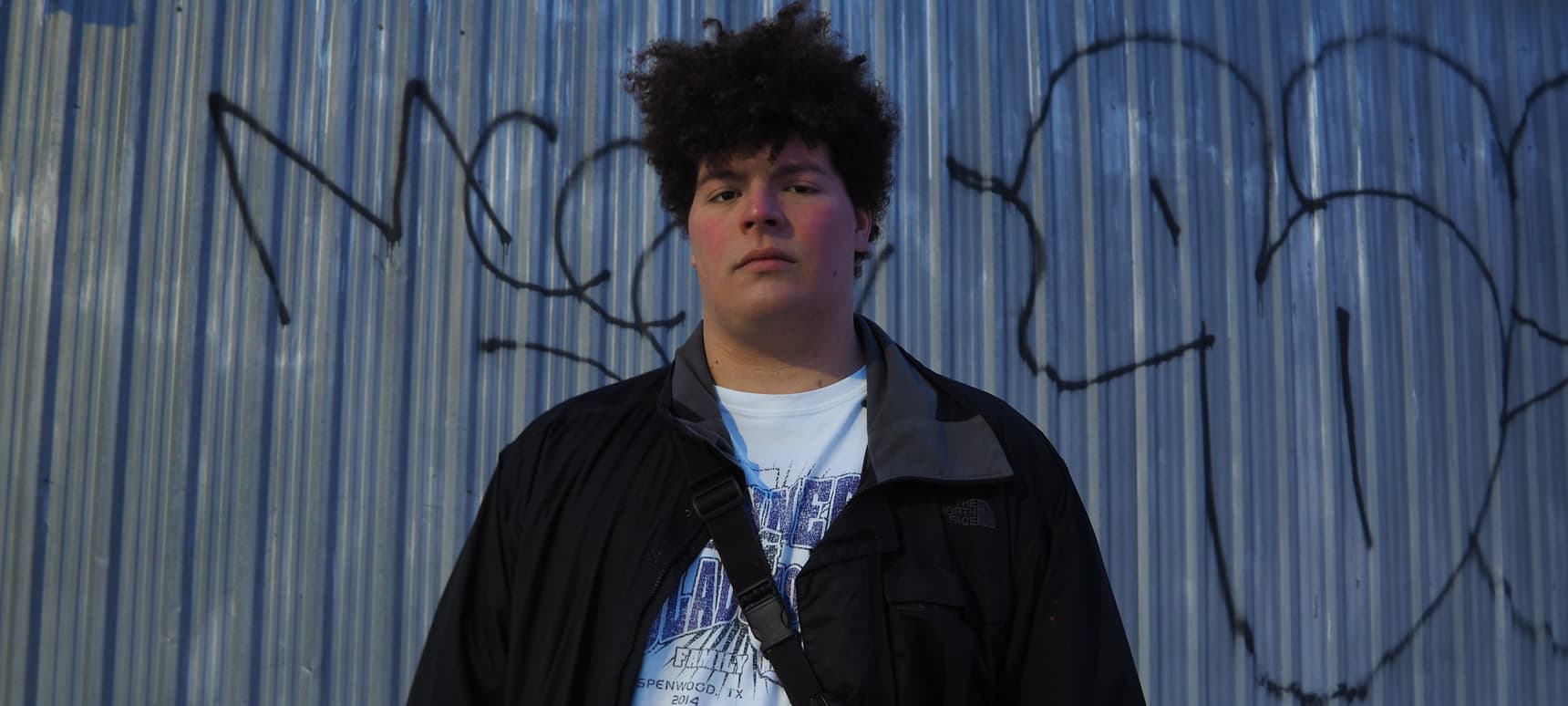 01.02.2019, Words by Felicity Martin
Premiere: Montreal producer SIM loops in dancehall singer 45DiBoss for 'Lockdown'
SIM's forthcoming 'Neural Gain' EP was inspired by a period of hardship...
'Neural Gain', the forthcoming EP from Montreal's SIM, was inspired by a period of hardship for the producer. Six years ago he was diagnosed with a brain tumour, and after receiving surgery to remove it, it came back. After going through radiotherapy and chemotherapy, he luckily pulled through.
The cover art for the five-tracked release depicts the mask they used during his radiotherapy treatment – and, musically, it's a celebration of his health and how he's now feeling stronger than ever.
"The idea behind the project was to channel events from my past to find my own sonic aesthetic," SIM says. "Before making this EP, I didn't have a clear vision of my musical identity. I started to find sounds that would relate to a hospital like setting, like airy, or icy sounds, tangled in an electronic and robotic body."
For 'Lockdown', which we're premiering below, he's drafted in Jamaican dancehall singer and NGUZUNGUZU/Lorenzo BITW collaborator 45DiBoss on vocals. The pair have worked together before, on 'Graces', and their new cut effortlessly bangs, armed with SIM's clear aptitude for melody and future-facing club sounds.
Take a listen below.
SIM's 'Neural Gain' will be released on February 15th.