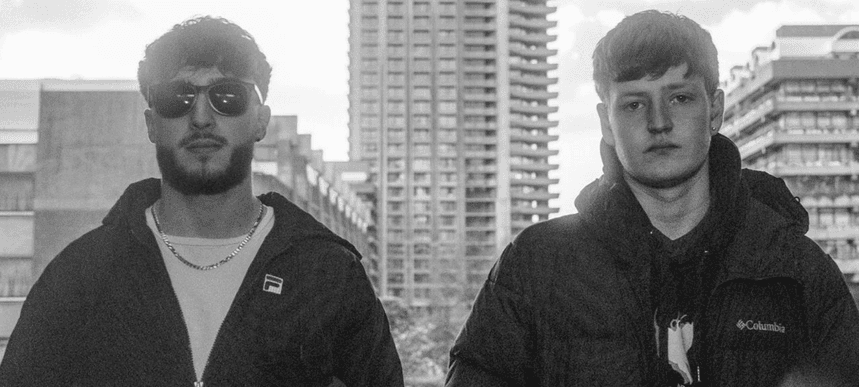 22.08.2022, Words by Billy Ward
'More Than I Could Chew': Splitting Edges' indie rock EP soundtracks a disenfranchised generation
The band navigate a period of life with the highest highs and the lowest lows...
Hailing from South East London and St Albans, Splitting Edges have spent the last 2 years building a name for themselves in the capital's underground gigging circuit – repackaging the raw angst and anecdotal impulsiveness of indie rock's golden era for a new generation of disenfranchised youth.
The 4-man band, led by Lydon Peacock and Bradley Osborne, are known for their authentic lyrics and punk-leaning sound, influenced by British icons such as Amy Winehouse, Arctic Monkeys, Jamie T and more recently King Krule, Bakar and many others.
Towards the start of the month, the band released their first song from the new 2-track project, titled 'Your Waves'. The poignant, riff-heavy single introduced listeners to the themes explored across the EP: heartbreak, boredom, drunken antics and navigating a period of life with the highest highs and the lowest lows.
Bundling their influences together with the urgency and confidence of a group possessing a lot more years under their belt, Splitting Edges toe the line between paying homage to bands of the past while providing something completely new – you'd be hard-pushed to convince anyone that the new EP is not possessed of a unique character.
The latest edition to the project – and title track – 'More Than I Could Chew' continues where their first single left off. Singing through angst-tinted glasses, Peacock dips in and out of spoken word confessing "there's nothing in the city to do" – a sombre yet relatable release from a group with a bright future ahead of them.
Stream the 'More Than I Could Chew' EP below or listen with your preferred player here.
'More Than I Could Chew' is out now via DMY.
Submit music for release via DMY Artists.
Read next: bazio revisits his high-school years with gritty hip hop number 'OUTCAST'