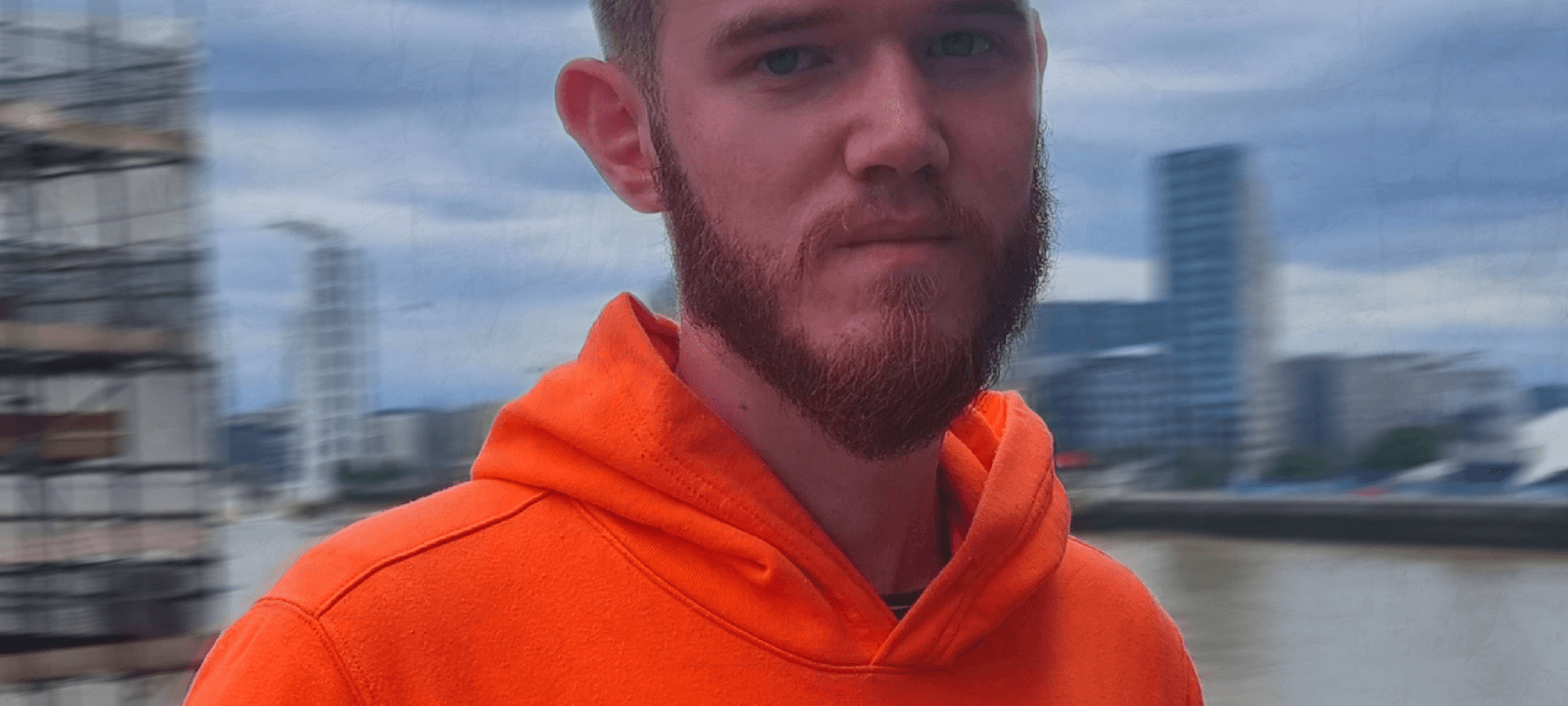 08.10.2021, Words by Maisie Goulsbra
MoreNight and namesbliss' genre-bending UK rap tune is 'Bigger Badder Better'
The pair had a vision to make a true grime track...
UK based producer MoreNight just dropped the genre-bending UK rap tune 'Bigger Badder Better' with London rapper namesbliss. MoreNight's recent career surge has seen him receive support from Sir Spyro and Conducta, who included one of MoreNight's tracks on a compilation for Kiwi Rekords, but his craftsmanship spans UKG, UK Funky, grime and drill – the latter of which can be heard in the dark bass line of new track 'Bigger Badder Better', before switching to a vocal hook that has namesbliss partly singing.
Heightening MoreNight's stance as a master of all things UK underground, the grittiness of 'Bigger Badder Better' is the product of the pair's vision to make a true grime track, but weaves trap and orchestral elements that lay the foundation for namesbliss' variating flow. The track is taken from MoreNight's forthcoming EP 'Trophy' and follows their recent collaborative single 'Levels', which features Tyrone MC. It also comes with its own lyric video, which you can view below.
The 'Trophy' EP is due for release on the 5th November.
'Bigger Badder Better' is out now via DMY.
Stream on your preferred service here.
For more like this go to Dummy's Spotify and follow UK Rap, Drill and Grime.