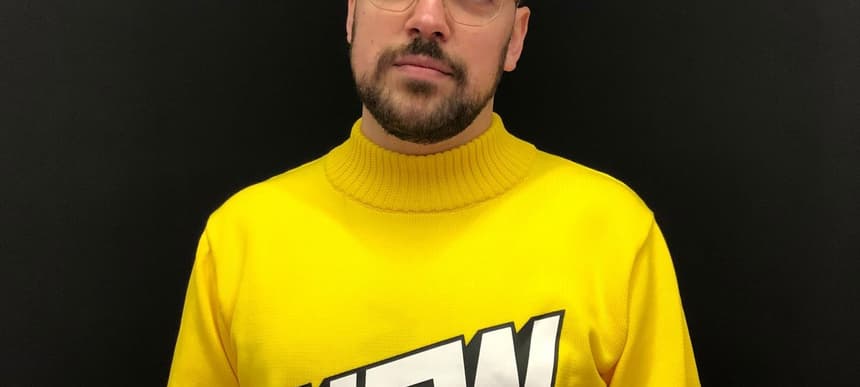 10.01.2020, Words by Felicity Martin
Morgan Hislop gives Todd Terje's 'Inspector Norse' a "rave rebuild"
The new rework adds a ravier edge to the much-loved original...
Known for his energetic re-works of tracks like Rosalía's 'Aute Cuture', Tierra Whack's 'Cable Guy' and SOPHIE's 'Pony Boy', London DJ/producer/visual artist Morgan Hislop has turned his attention to Todd Terje's disco classic 'Inspector Norse'.
Hislop gives the Terje anthem a "rave rebuild", taking the sprightly rhythm of the original and injecting some old skool rave flavour.
It follows Moveltraxx single 'UMBRA' and the 'Watch As My Ceramics Crumble' EP.
We recently collaborated with Hislop on a capsule collection – some items are still available to purchase here.
He's upped the remix to Soundcloud, where you can download it for free. Listen to it now: