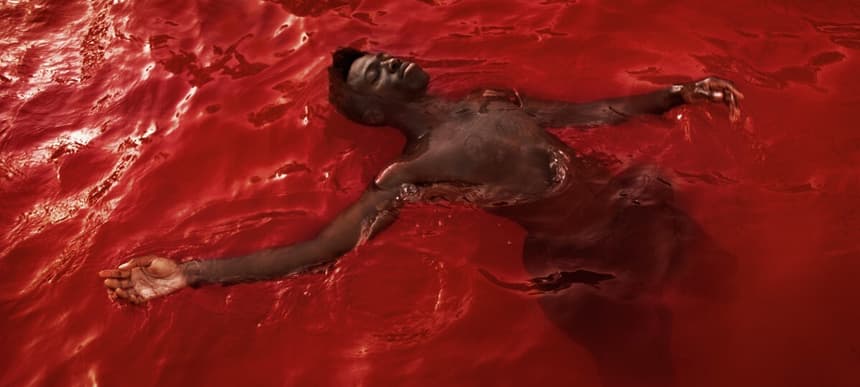 27.08.2015, Words by Natalie /
Moses Sumney - Pleas
Los Angeles-based singer-songwriter Moses Sumney has shared a new track Pleas, the b-side to his latest single release Seeds.
Co-produced and mixed by Grizzly Bear's Chris Taylor, Pleas finds Sumney operating in the solitary realm as last year's 'Mid-City Island' EP. Spacious and spectral, Sumney asks a series of questions to the soundtrack of looped acoustics and double-tracked vocals. As the entreaties become less convincing and more futile, the track alters course, with the elements of Sumney's space merging into a grand mewl of vocal refrains and a rich cacophony.
Listen to Pleas above.
Seeds/Pleas is out soon through Terrible Records (pre-order).