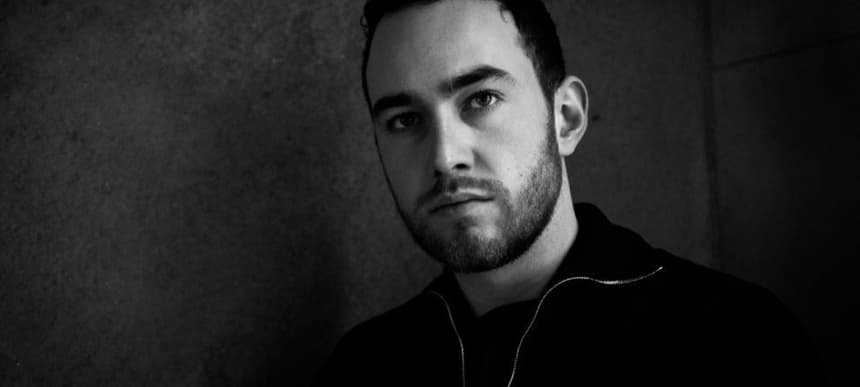 20.03.2020, Words by Felicity Martin
Mssingno shares three new tracks, 'CAYA', 'HIGHLIKE2' and 'GUIDERS'
It's a long-awaited return from the hailed producer...
Following his last official release with XL Recordings in 2016, 'Fones', Mssingno has dropped three new tracks via Bandcamp.
Since then, the London producer has kept much in the background, putting out the 'M2 Performance Enhancer' mixtape last year.
Spiked with emotion and blissful sonics, the cuts are Mssingno through and through, and you might recognise a couple from various tapes he's put out in the past.
Today Bandcamp  is waiving its revenue share on all sales for 24 hours in a bit to help artists during the Covid-19 pandemic, meaning it's a great day to support musicians you love on the platform.
Listen to – and purchase – 'CAYA', 'HIGHLIKE2', and 'GUIDERS'.