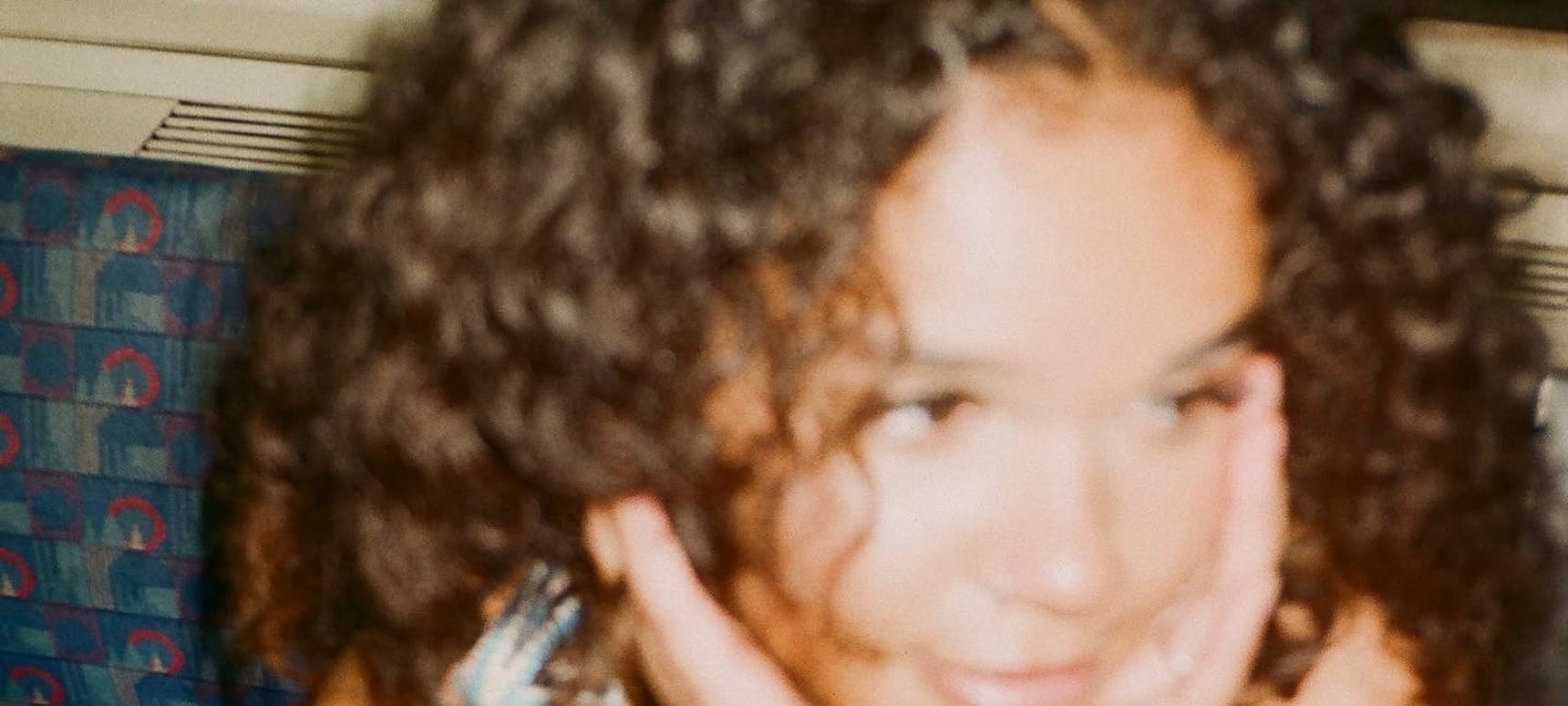 11.11.2022, Words by Billy Ward
Mya K confronts an absent partner on heart-felt R&B number 'I Say U Say'
The South Londoner is signing off her year in style...
London-based songstress Mya K is continuing her fine run of form this year, returning with a brand new single 'I Say U Say'.
Having already dropped 'Tipsy' and 'Favourite' in 2022, as well as a boisterous remix of the latter featuring South London rapper Len, the rising singer/songwriter's latest offering transports us right into the middle of a relationship on its last legs.
Those familiar with Mya's music will know all about the thought-provoking, self-reflective themes that course the veins of her lyricism. 'I Say U Say' is no different, confronting an absent partner head on as everything between them begins to break down: 'Remind me why you're the one…' she pleads with her trademark brand of shimmery R&B.
Earlier in the year, Mya K headlined a first-of-its-kind intimate show at the DMY x halley Live Sessions evening in Haggerston, alongside Blu Ernest, Yaoundéboxingclub and Temptress.
Steadily on the rise, the South Londoner is signing off her year in style as she prepares for her biggest 12 months to date with even more music to come.
Stream 'I Say U Say' below or listen with your preferred player here.
'I Say U Say' by Mya K is out now via DMY.
Submit music for release via DMY Artists.
Read next: yunè pinku's euphoric club track 'Fai Fighter' embraces the beauty of femininity