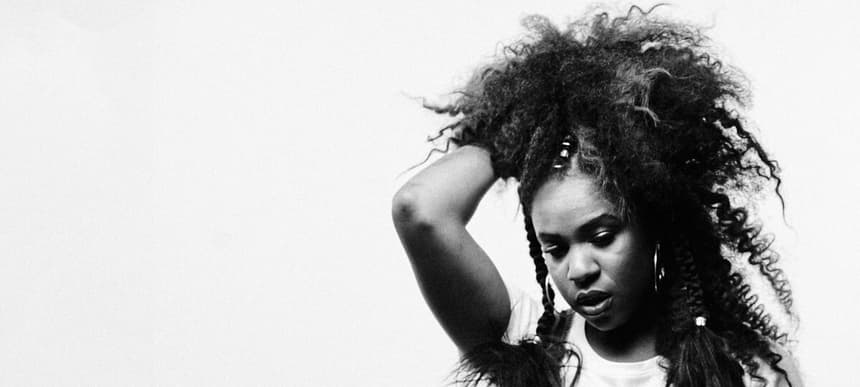 22.10.2015, Words by Sean Murray
Nao - Bad Blood
Following the first play as Annie Mac's 'Hottest Record' last night (October 21st), rising neo-soul sensation Nao has shared Bad Blood, the first preview of a debut album expected in 2016.
Produced by Grades, Bad Blood's combination of assaultive synth slabs and down-pitched vocals are reminiscent of the resonances on debut single So Good. A song about friendship, Nao's abstract rhythms continue to take cues from the energetic rushes of her former work. Nao's molten vocals sit high in her register, switching between wispy intonation and mournful falsetto, using her voice to create a call-and-response interplay with purple-hued futurism.
Listen to Bad Blood above and catch Nao on her first U.K. tour on the following dates:
December 3rd: London, Heaven
December 8th: Brighton, The Green Door Store
December 9th: Bristol, The Exchange
December 10th: Leeds, Headrow House
December 11th: Glasgow, Broadcast
December 18th: Manchester, The Warehouse Project
Nao's Bad Blood is out now through Little Tokyo Recordings (buy).