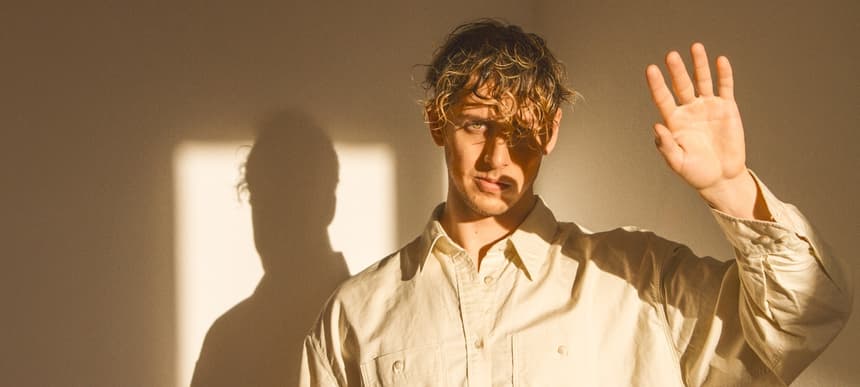 26.05.2021, Words by Billy Ward
Nathan Micay's 'Industry' (Red Light/Out Of Sight Italo Mix) is an upbeat trance cut made for weekends
The HBO & BBC TV show's theme tune is transformed into a dance cut the cast would party to...
Nathan Micay, producer and composer for new television series Industry, has shared his own remix of the show's original theme song.
The Toronto-based producer's full original score intertwines modern dance music with popular 1980s film tropes to create widescreen electronic compositions evocative of 'the city'.
Centred on young graduates entering the cut-throat world of London finance, the HBO & BBC TV series examines issues of gender, race, class and drugs in the workplace.
Made with the night-clubs in mind, the Red Light/Out Of Sight Italo Mix sees Micay transform the main theme tune, titled 'Industry', into the type of expansive trance cut the cast might listen to on a Friday night.
Speaking of scoring for the new TV series, Micay says: "My catalogue is best known for dance records, but since 2016 I've enjoyed quietly extending into score work for friends shorts and a feature. My goal in music has always been to reach for a cinematic quality."
Stream the track here or watch the visualiser exclusively below:
Limited edition 'Industry OST' yellow vinyls can be purchased here.
Read next: The 10 Best Chill-Out Room Tracks the World Left Behind in '96, according to Nathan Micay