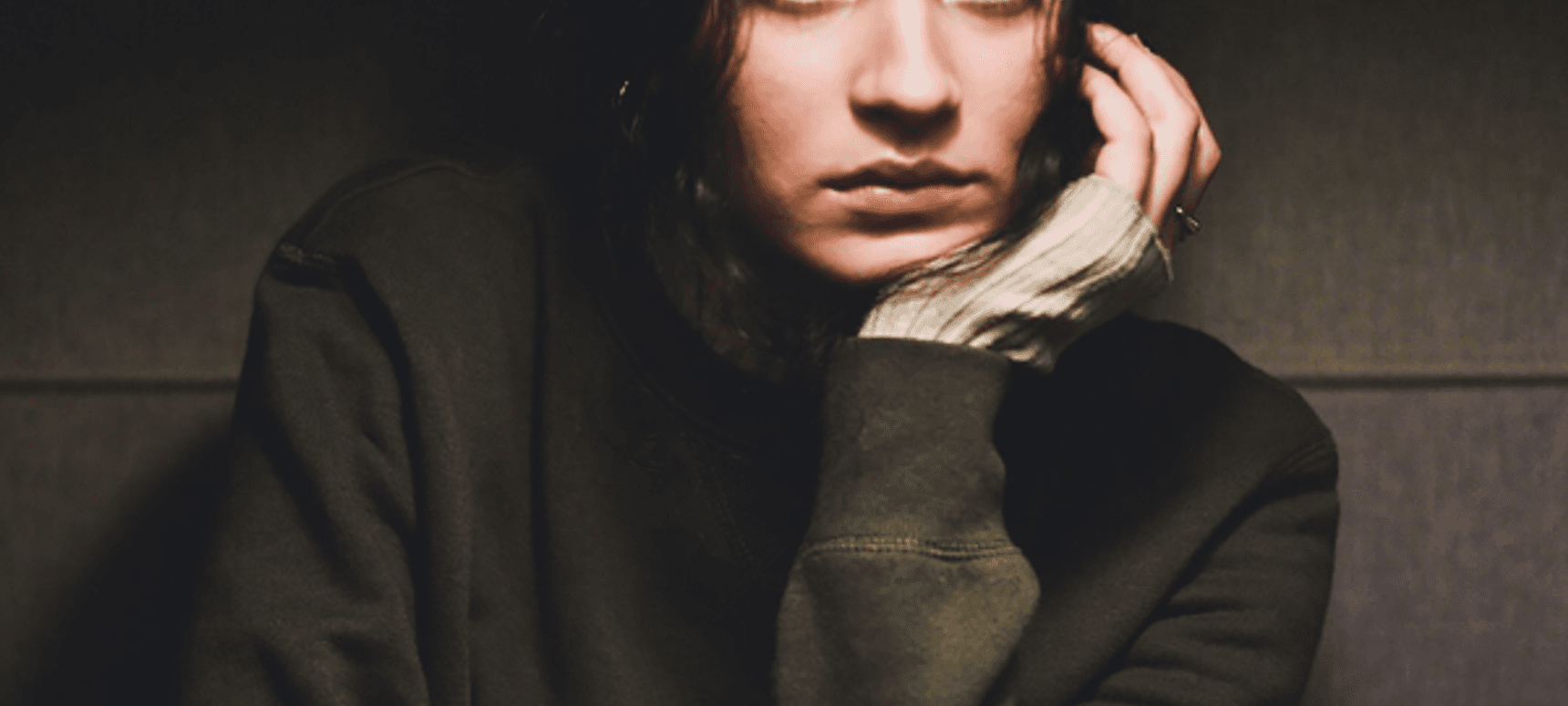 21.08.2020, Words by dummymag
New Delhi singer-songwriter KAVYA shares the fragile, exploratory 'Quin'
She's the latest addition to the DMY Artists family...
A singer-songwriter from New Delhi, Kavya Trehan has been performing since the age of 14, coming to collaborate with some of India's leading producers in the process.
Following standout singles 'Golden' and 'Underscore', KAVYA has shared brand new single 'Quin', which we've been working on her with via our DMY Artists.
Though she's toured extensively with her own band MOSKO, her solo project finds her distilling her emotion and musical roots into her production, developed via guitar parts and voice notes.
'Quin' was recorded in a single take and is themed around the importance of self-love and nurturing oneself. Of the track, KAVYA says: "To know when to put your guard down, and surrender to simple apologies is an instant weight of one's shoulders. What better way to do this, than to be one's own example?"
Stream 'Quin' via Spotify below or listen via your preferred streaming service here.