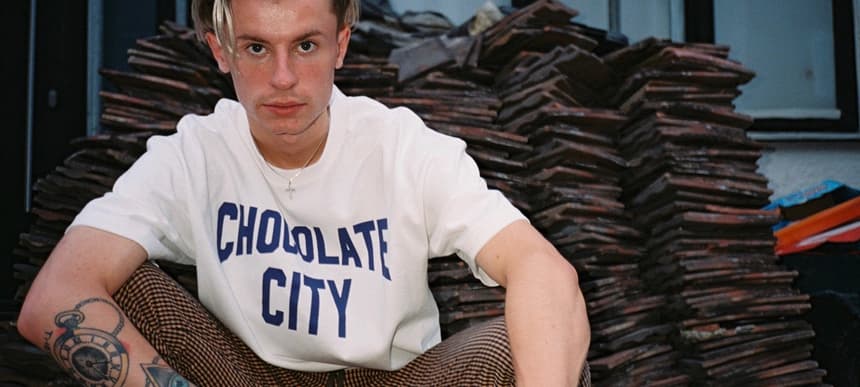 16.10.2017, Words by dummymag
New Music: Benny Mails ft. Art Daley - Senses
Benny Mails is fastly becoming one of the leading lights in UK hip-hop. On a prolific run of sorts recently, with previous tracks 'I Blocked My Dealer' and 'Mantra' gaining him some deserved buzz, the South London rapper has taken the next step by dropping a new banger, 'Senses.'
Following the true story of Benny getting arrested for graffitiing with King Krule at the age of 16 (an amazing story), the track, which also features a verse from Art Daley, reflects the hard sell of materialism via advertisement to the working class. The message is not hampered by the jazzy, boom bap instrumental, which gives it an even bigger punch.
With his as-yet untitled mixtape out sometime before the end of the year, Mails is building momentum by wowing his audience. Foolproof plan, really.
Listen to 'Senses' below.