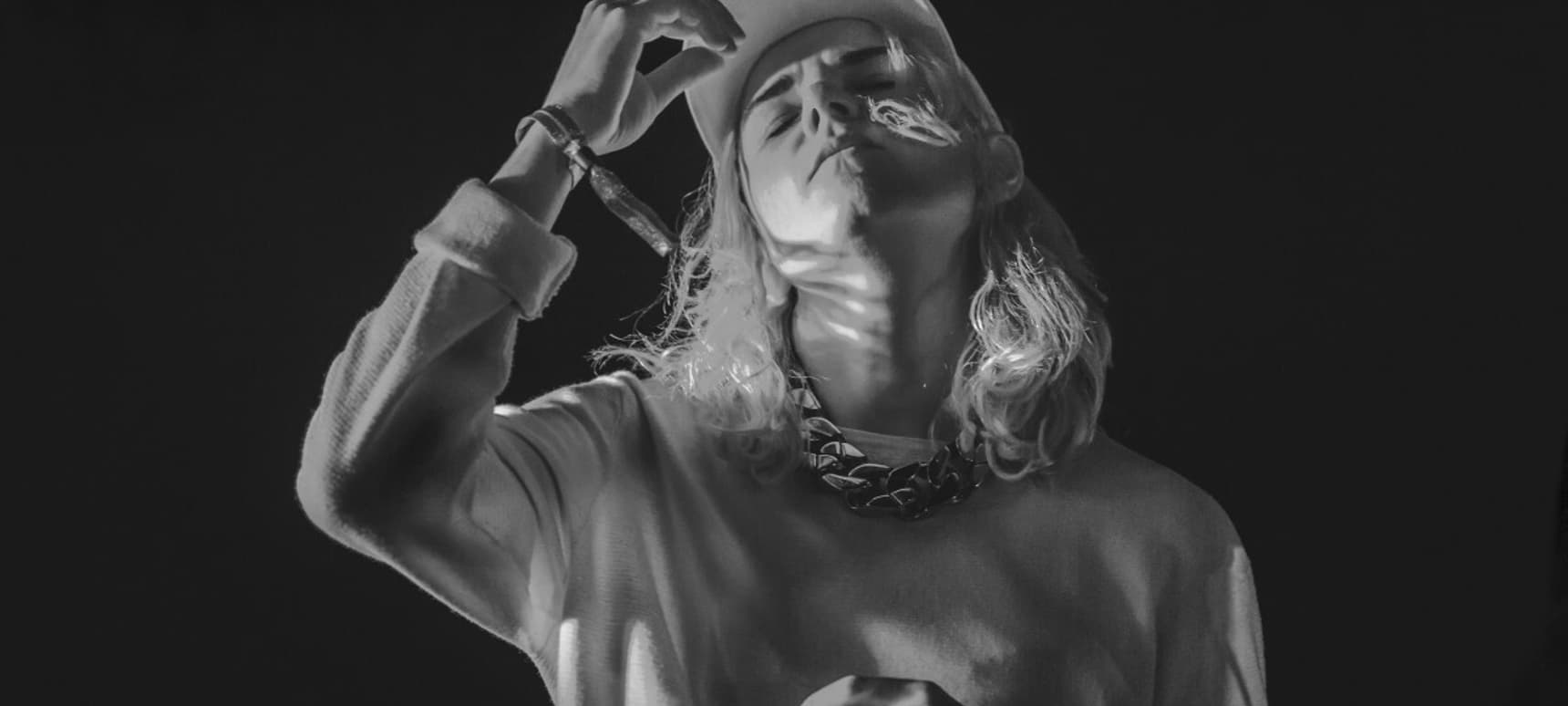 18.12.2017, Words by dummymag
New Music: HAAi - FEELS
You may remember HAAi as the tastemaking DJ with a tendency to experiment, as evidenced by previous single 'Be Good', which we recently premiered. After a year long residency at London club Phonox, she is back with more music, sharing new track 'FEELS' via her own Coconut Beats label.
A melodic production that rattles into life as the percussion builds, it is an uplifting track with undeniable dancefloor power. "I started working on 'FEELS' a few months ago when my life was going through a pretty big shift," HAAi explains. "It was never really meant to be a club track, but has taken on its own life when I have played it out. Every big change as well as the harsher frequencies were designed to represent a feeling of what was happening at that time, and that everything is temporal."
Listen below.
Check out Dummy's curated playlists on Spotify.