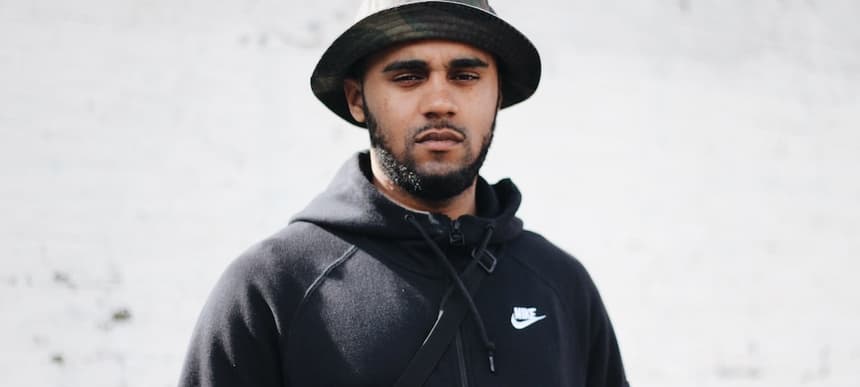 04.01.2018, Words by dummymag
New Music: Jammz x P Jam - Style
Grime MC Jammz was relentless in 2017, dropping banger after banger and showing why he is one of the hardest spitters in the scene right now. Beginning the new year in similar fashion, the East London MC has collaborated with legendary producer P Jam on the frantic 'Style'.
Over a grimy instrumental laced with jungle undertones, Jammz packs a punch with piercing lyrical content – even though that was never in any doubt – and the track's rampant nature will leave you panting for breath.
Listen below.
Check out Dummy's curated playlists on Spotify.