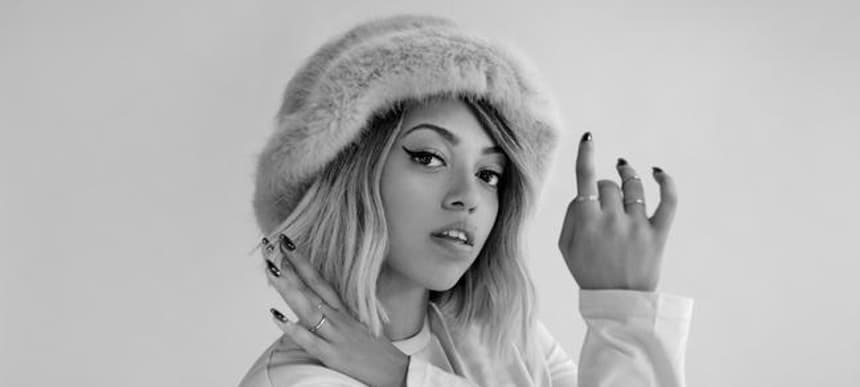 05.02.2018, Words by dummymag
New Music: Mahalia - Proud of Me (ft. Little Simz)
Mahalia captured our hearts in a big way last year with her addictive debut single 'Sober' and she now shares a new jam, 'Proud of Me'. A warm, soulful and reflective track with R&B and hip-hop, Mahalia is open-hearted and assured with her rich vocals, before guest star Little Simz rounds it off with her own brand of top level raps.
"It's the first time in my short music career that I had stepped out on my own," she says. I stumbled for a while, I think, and tried to get my priorities straight. But, once I understood that, everything kind of fell in to place. I've always wanted to work with Little Simz. So, this was crazy for me. She gave me all the extra magic that I needed."
Listen to Dummy's curated playlists on Spotify.