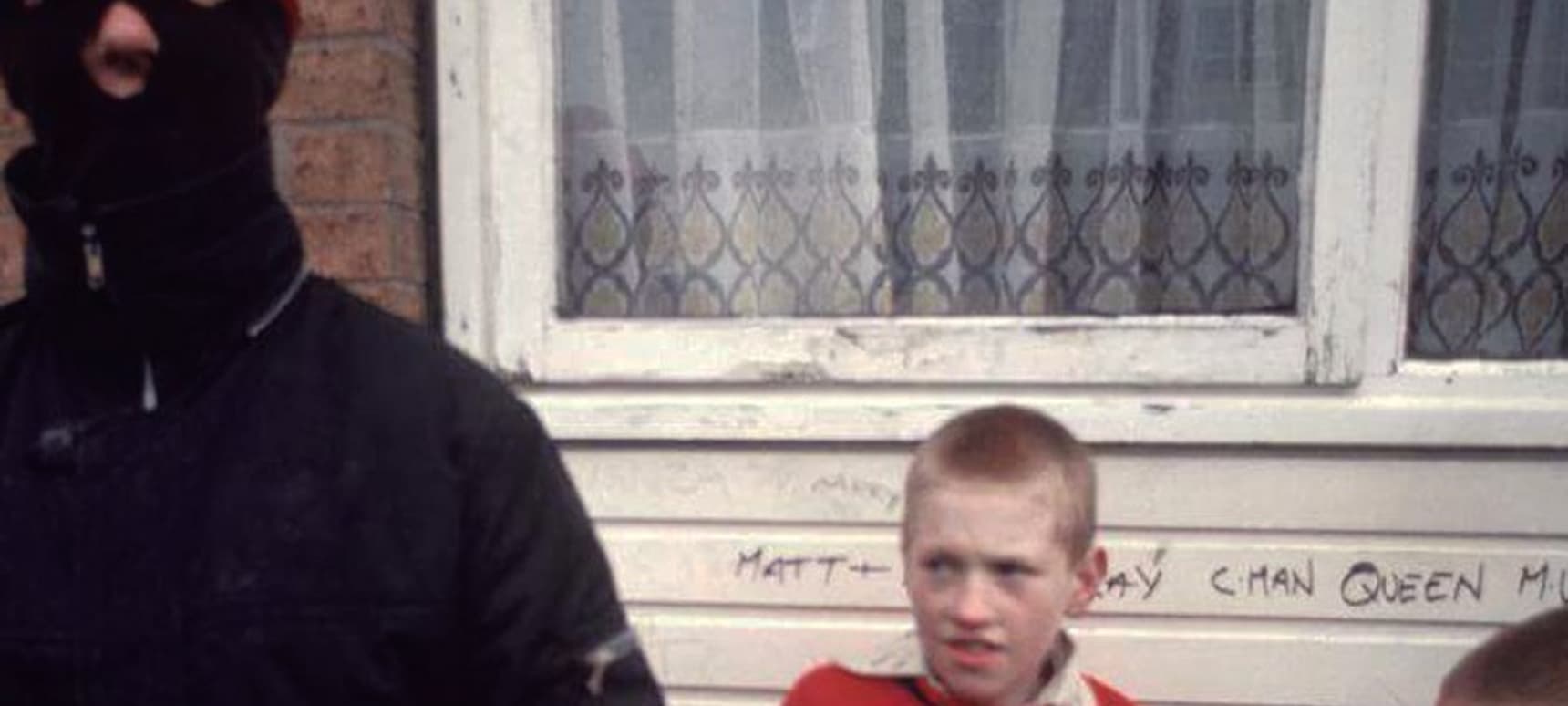 25.04.2018, Words by dummymag
New Music: Naum Gabo - Naum Gabo EP
Naum Gabo are the production partnership of Jonnie Wilkes, one half of Glasgow's notorious DJ duo Optimo, and Optimo Music mastering engineer James Savage. The duo has been composing and remixing for almost ten years. Their varied palette of sounds – noir-ish hybrids of seminal underground house, dubby cosmic atmospherics, jagged new-wave discotheque, analogue synthesized funk – has been distinguished by releases on Kompakt, Thisisnotanexit, Dissident, Cross Town Rebels, Eskimo Recordings, Cologne and Endless Flight.
The duo have now shared their debut, self-titled EP on Belters, the sublabel of Huntleys & Palmers. Containing five tracks, they straight up revive the mood of the infamous Optimo parties at Sub Club, traversing various genres for a genuinely exciting and innovative mixture.
Listen below.
Follow Dummy's curated playlists on Spotify.