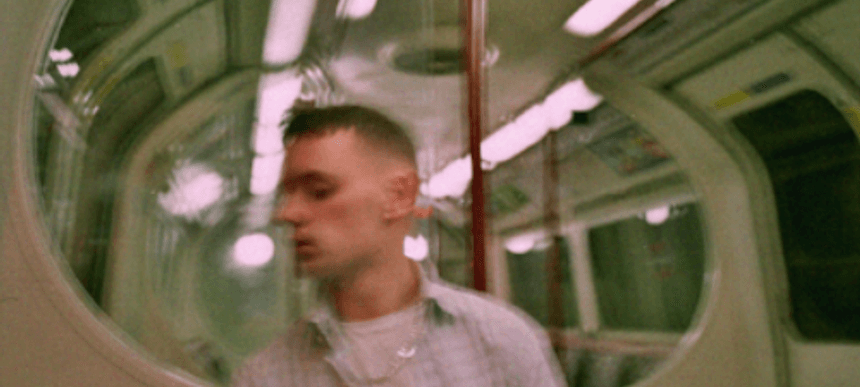 24.01.2018, Words by dummymag
New Music: Puma Blue - Only Trying 2 Tell U
Puma Blue spent 2017 making waves. The singer-songwriter from South London introduced himself in a major way with soulful lyrics over a backdrop of soft-swinging, jazz-tinged production. The type you would turn up in the basement after a hot summer night of self-loathing. Debut EP Swum Baby quickly followed and his unique style wowed us, so much so that he made our list of artists to blow in 2018.
Beginning as he means to go on, he shares the self-produced new track 'Only Trying 2 Tell U' an evocative, late night, wine-drenched, bedsit heartache in song, speaking to mistakes made in relationships and the lonliness which may ensue. With this, he is fully proving our conviction that he is going places this year.
Check out Dummy's curated playlists on Spotify.