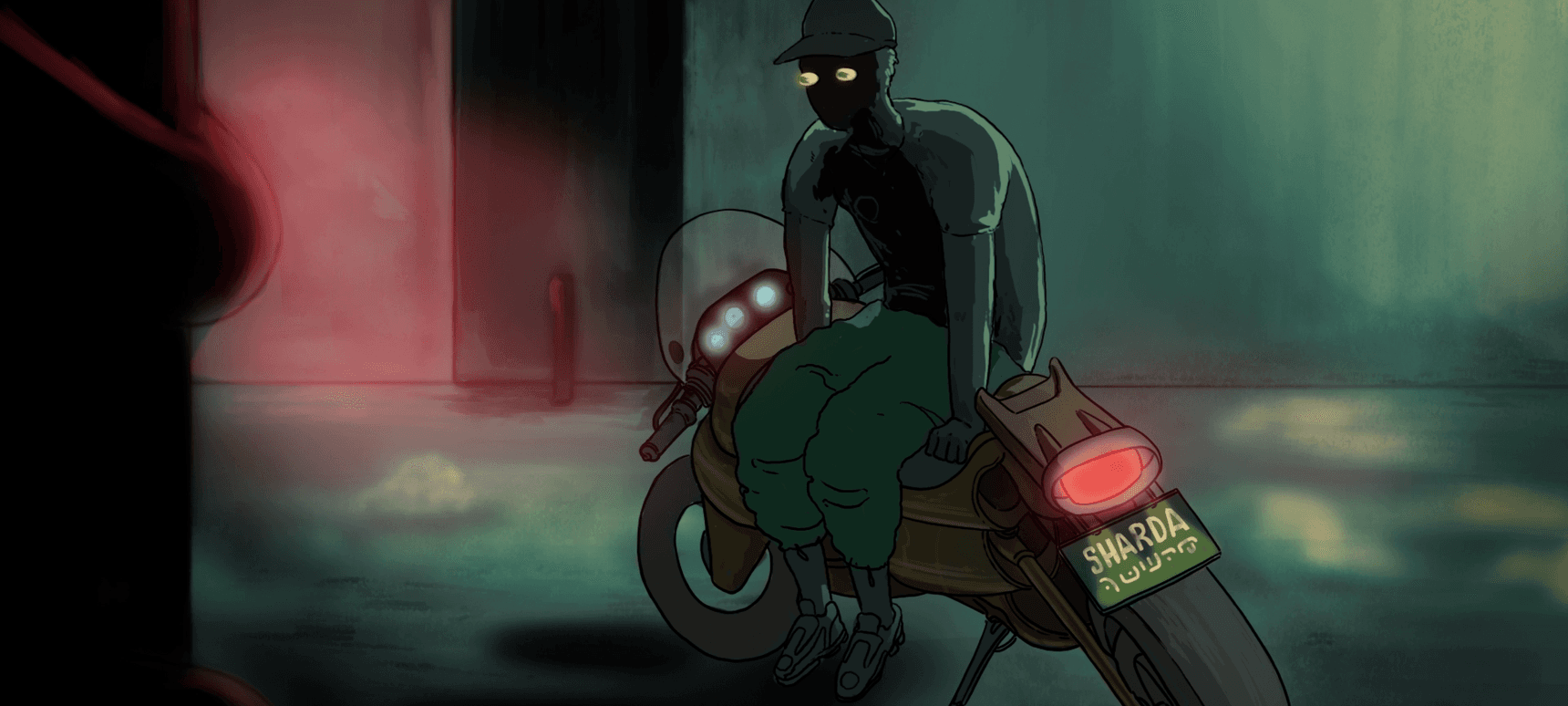 23.04.2018, Words by dummymag
New Music: Sharda - Chin Up
Brought into the spotlight via Murlo's own DJ sets a few years back, Sharda has always remained an elusive character, with no photos, interviews or social media to speak of. What we do have however is a Soundcloud page and a steady stream of outrageous, futuristic club tracks which more than make up for the silence. Aligning with Murlo's newly-formed Coil Records for his upcoming debut EP, Sharda has shared a new track, 'Chin Up'.
A riotous lead single, it almost serves as a nod to the 1990s, Prodigy-esque era of drum and bass, but brought to the present day with frantic drums that give off a UK funky and high speed garage vibe. An abrasive and aggressive offering, it is just a sign of things to come. Sharda's EP is out on May 4th.
Follow Dummy's curated playlists on Spotify.