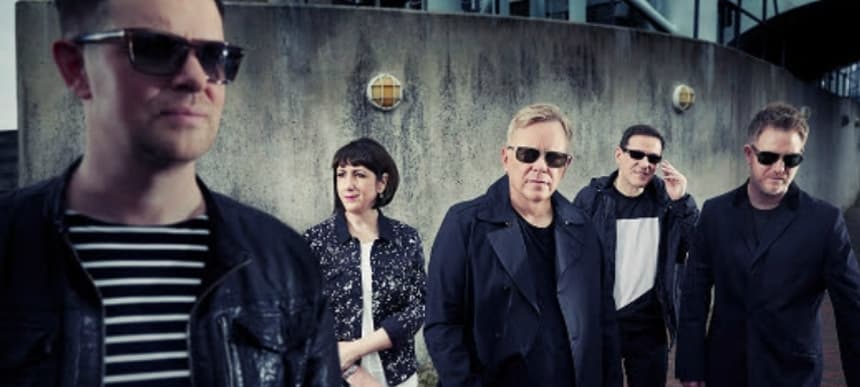 29.07.2015, Words by Natalie /
New Order - Restless
Despite the loss of Hooky and a ten year studio hiatus, New Order show no signs of slowing down as they reveal the first song from their upcoming album 'Music Complete'. Restless perfectly fuses together the electronic and the acoustic, and paired with Sumner's lyrics about his want for "a nice car, a girlfriend who's as pretty as a star" it fits well into the challenges of a modern materialistic society and the issue of what we want versus what we actually need.
Rolling Stone have also revealed that the album will feature Brandon Flowers, Iggy Pop and La Roux.
New Order's 'Music Complete' is due for release on the 25th September.