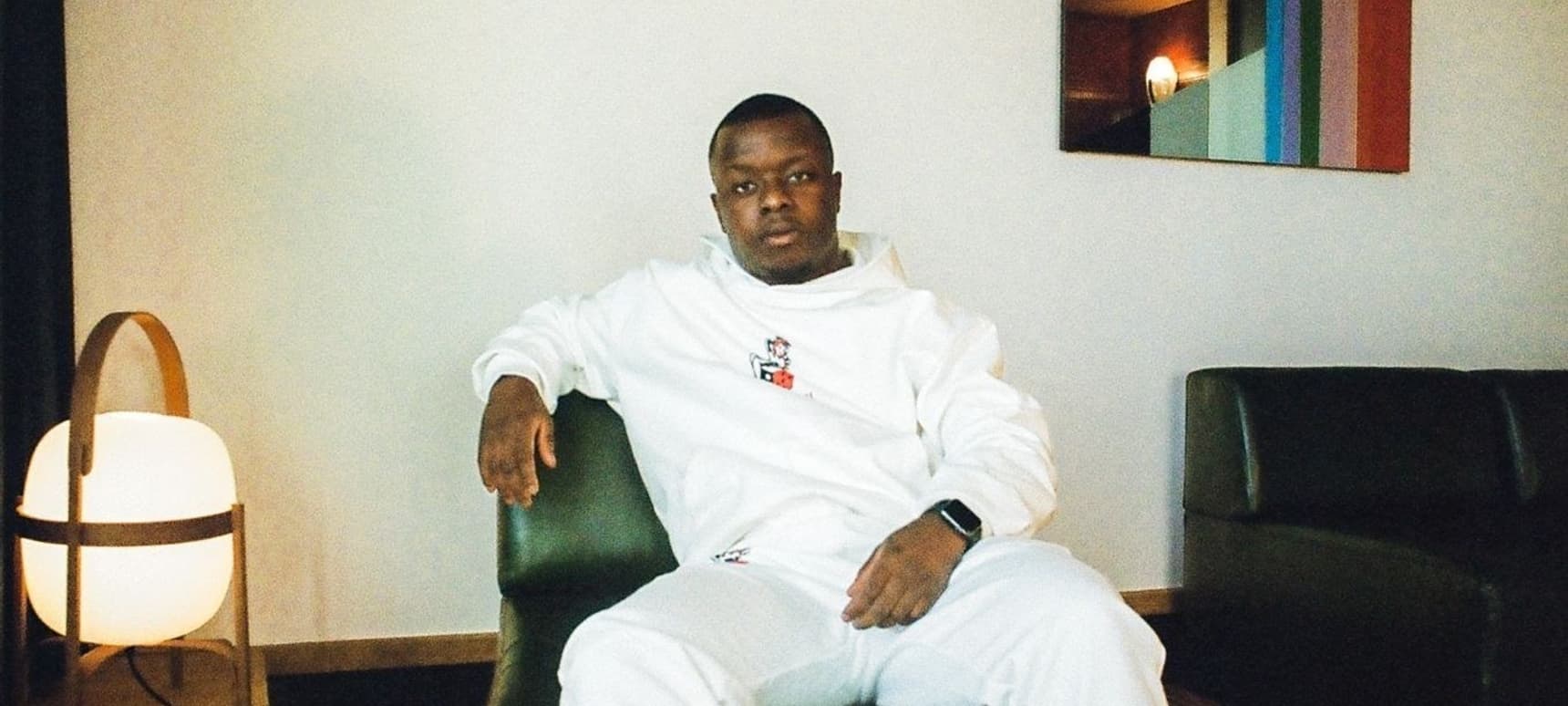 10.03.2022, Words by Billy Ward
Nia Archives ushers in a summer of jungle with 'Forbidden Feelingz' EP
The 6-track EP arrives alongside a sun-soaked music video...
After a breakout year in 2021 which saw Nia Archives establish herself as one of the brightest talents about, earning a place in our Most Exciting Artists for 2022 list, the rising songstress today shares her latest project 'Forbidden Feelingz'.
Including personal explorations of her struggles with body dysmorphia on 'Luv Like', the reggae leaning single '18 & Over' and the instant classic title-track 'Forbidden Feelingz'; the EP features new unheard singles 'Ode To Maya Angelou' – a dedication to one of her biggest inspirations, 'Gud Gudbyez' and 'Part Of Me', which is about losing a part of herself after the breakdown of a relationship.
The 6-track EP arrives alongside a sun-soaked music video for lead single 'Part Of Me', as well as her first physical product – a limited edition 12" clear vinyl and a cassette tape.
On the new lo-fi visuals, Nia says: "I wanted to shoot the 'Part Of Me' visual in Brighton as it is my happy place where I often go to escape. I was so lucky to catch the sunniest day of the year as I have a strong feeling that 2022 will be the summer of jungle."
Exploring and presenting different sides of her artistry, this project further solidifies her status as one of the most exciting new producers on the scene connecting generations of junglists.
Watch the 'Part Of Me' music video below and stream the EP here.