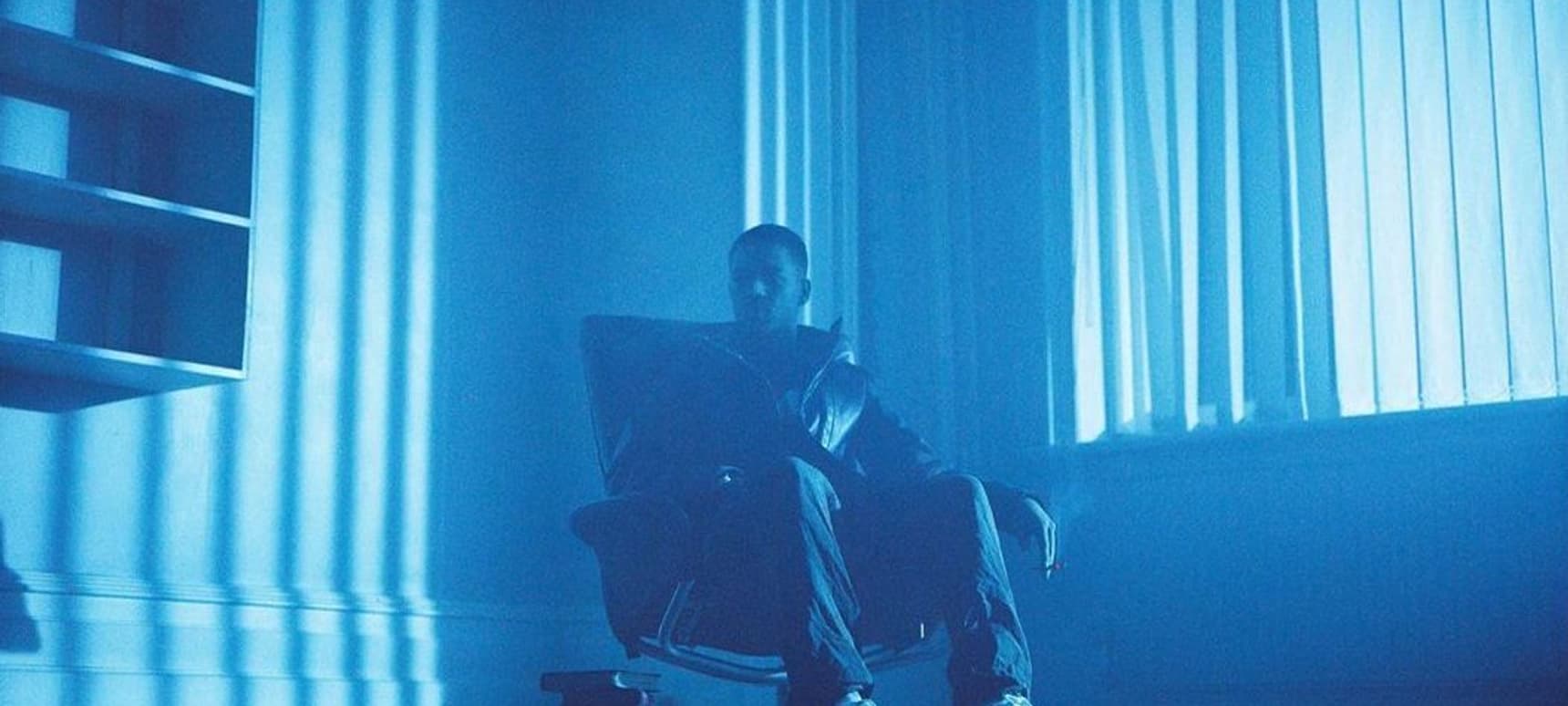 19.02.2020, Words by Felicity Martin
Nigz TG's eerie 'Smash Hit' samples an '80s horror film
It's another bludgeoning outing from the South East London rapper
Since dropping the energetic 'No Relevance', South East London's Nigz TG has established himself as a fierce newcomer on the UK rap scene.
Released via Amy Becker's Acrylic Records, 'Smash Hit' has all the energy of his prior track, with an eerie sound that nods to Memphis rap.
Sampling music from the 1984 supernatural horror film Children of the Corn, the track was produced by Master Peace collaborator Omari Lyseight. Nigz TG told The Fader that he asked Omari to sample it "because I was scared of it as a kid, so in that way the song represents me overcoming my fears."
Watch the video for 'Smash Hit':
Nigz TG covers our 'BRAND NEW' playlist this week – follow it here.