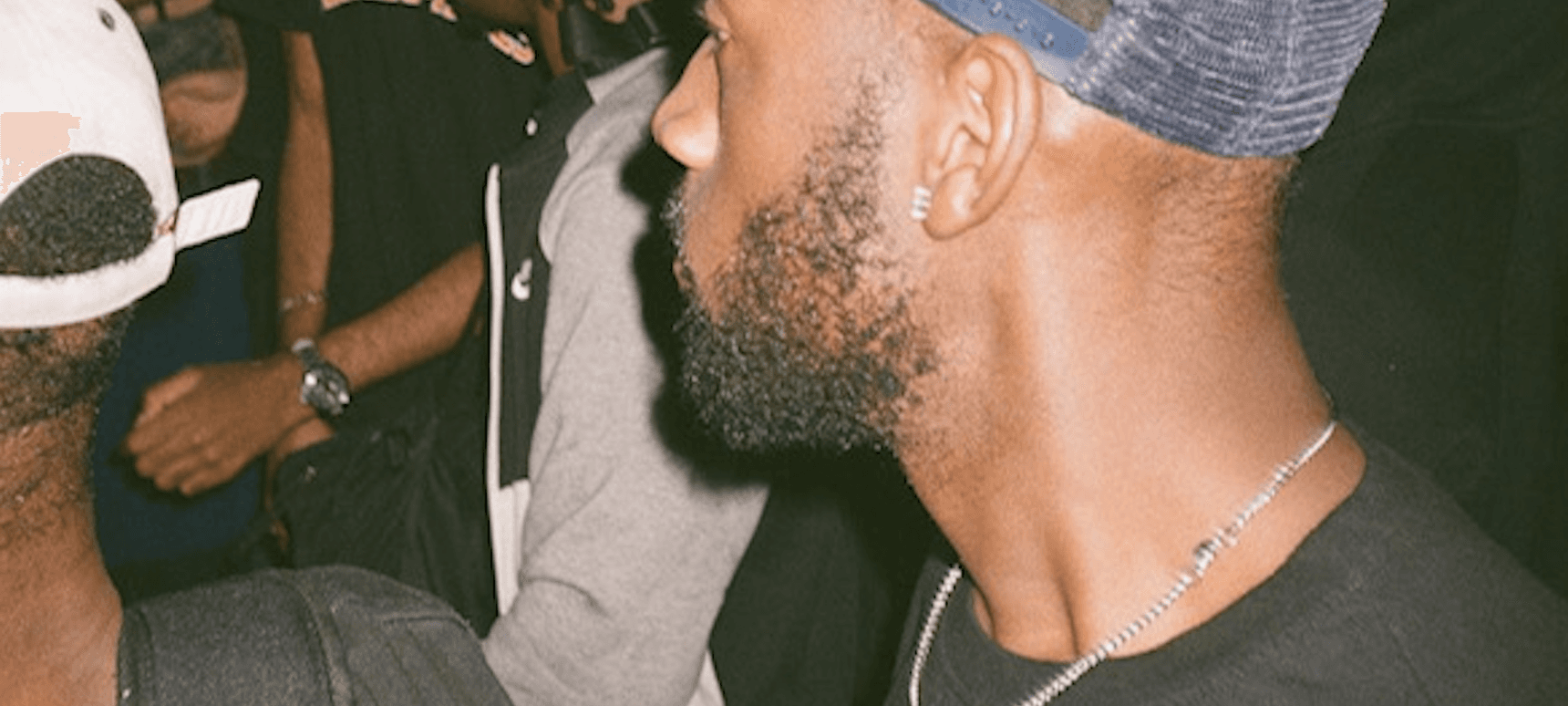 21.11.2022, Words by Billy Ward
Nxmz flexes his lifestyle on cloudy UK rap anthem 'MIGHT AS WELL'
The rapper is expected to drop his debut EP in 2023...
Following a short hiatus period since dropping his summer banger 'SANTANA' back in July, rising Nigerian-British rapper Nxmz returns with his brand new single. 
Produced by T.O, 'MIGHT AS WELL' unpacks the artists unpredictable lifestyle, lacing the laid-back but bouncy instrumental with braggadocio, tricky wordplay and clever punchlines. 
Over the last year or so, Nxmz has shown evident progression with numerous singles like 'For The Team', 'FIRST' and 'In My Sleep', growing in stature in the alternative UK rap circle. While the 21-year-old's earlier tracks went for more of a UK trap/drill approach, his latest output adopts more of a mellow UK rap sound.
Nxmz has proven time and time again that he is not afraid to step up to the mark and take you on a journey with his rhythmic prowess and cut-throat pen game. 'MIGHT AS WELL' is the perfect kickback track – one that will be on repeat for the remainder of the year and stretching into 2023. 
Nxmz is expected to drop his debut EP at some time next year so this is one artist you'll be wanting to keep on your radar.
Stream 'MIGHT AS WELL' below or listen with your preferred player here.
'MIGHT AS WELL' BY Nxmz is out now on 2FLYY via DMY.
Submit music for release via DMY Artists.
Read next: David GotSound returns with scorching UK rap number 'Wake Up!'