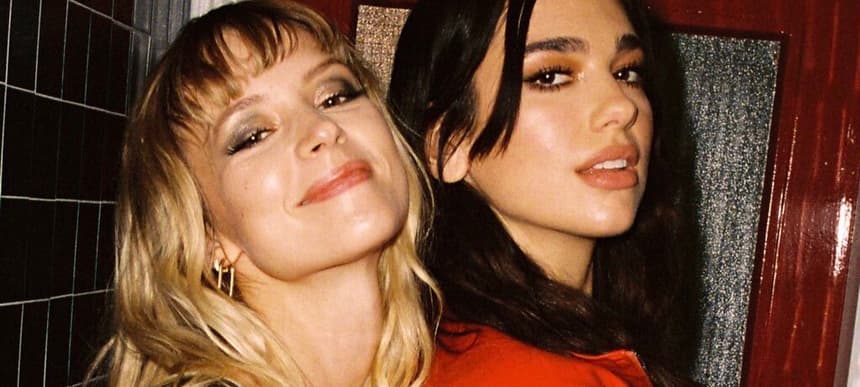 18.12.2020, Words by Felicity Martin
Oklou delivers an entrancing remix of Dua Lipa's and Angèle's 'Fever'
The remix caps off a banner year for the French producer...
French singer-songwriter Oklou has reworked Dua Lipa and Angèle's 'Fever'.
The remix follows Oklou's remix of Caroline Polachek's 'Door', and finds her adding an ethereal quality to the pop original with trademark synth sounds.
Oklou's 'Galore' mixtape featured at number ten in our Best 25 Albums of 2020 list.
Listen to the track below.