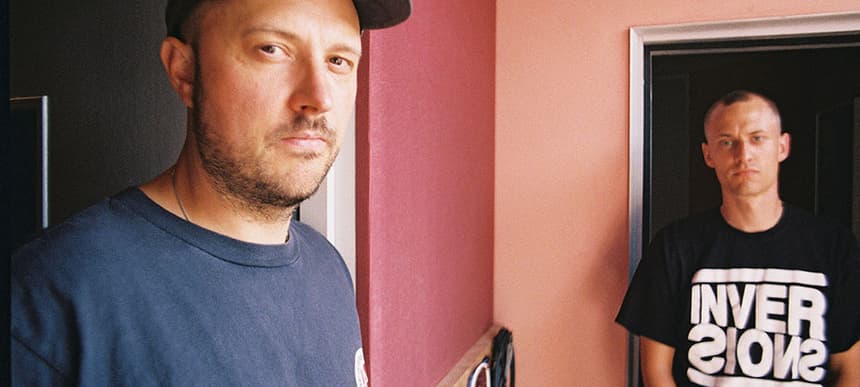 14.05.2021, Words by Felicity Martin
Overmono helm next latest fabric mix, share new single 'If U Ever'
The brothers are set to play at the London venue on July 17th
Overmono are stepping up for the latest in fabric's coveted mix series.
'fabric presents Overmono' is set to be released on July 16th, and along with the announcement they've shared a new single, 'If U Ever'.
In a statement about the mix, brothers Tom and Ed Russell said: "We'd just stepped out to get a curry from a take-away called Bombay to Bromley which is nearby our studio when we got an email asking us to do a mix for fabric. There was something about the vibe that evening that's quite typical of south east London on a cold winter's night.
"Overheard conversations and disagreements. Night buses with steamed up windows. Sirens in the distance. A bit tense but exciting at the same time. You know there's always something going on somewhere out there. There's a lot of energy in the air. This mix is all about trying to capture that feeling, a nod to music scenes past and present."
After the release of the mix, the brothers are set to play at the London venue on July 17th.
Listen to 'If U Ever':
Read next: The 10 Best Drum Breaks In Tracks, according to Overmono