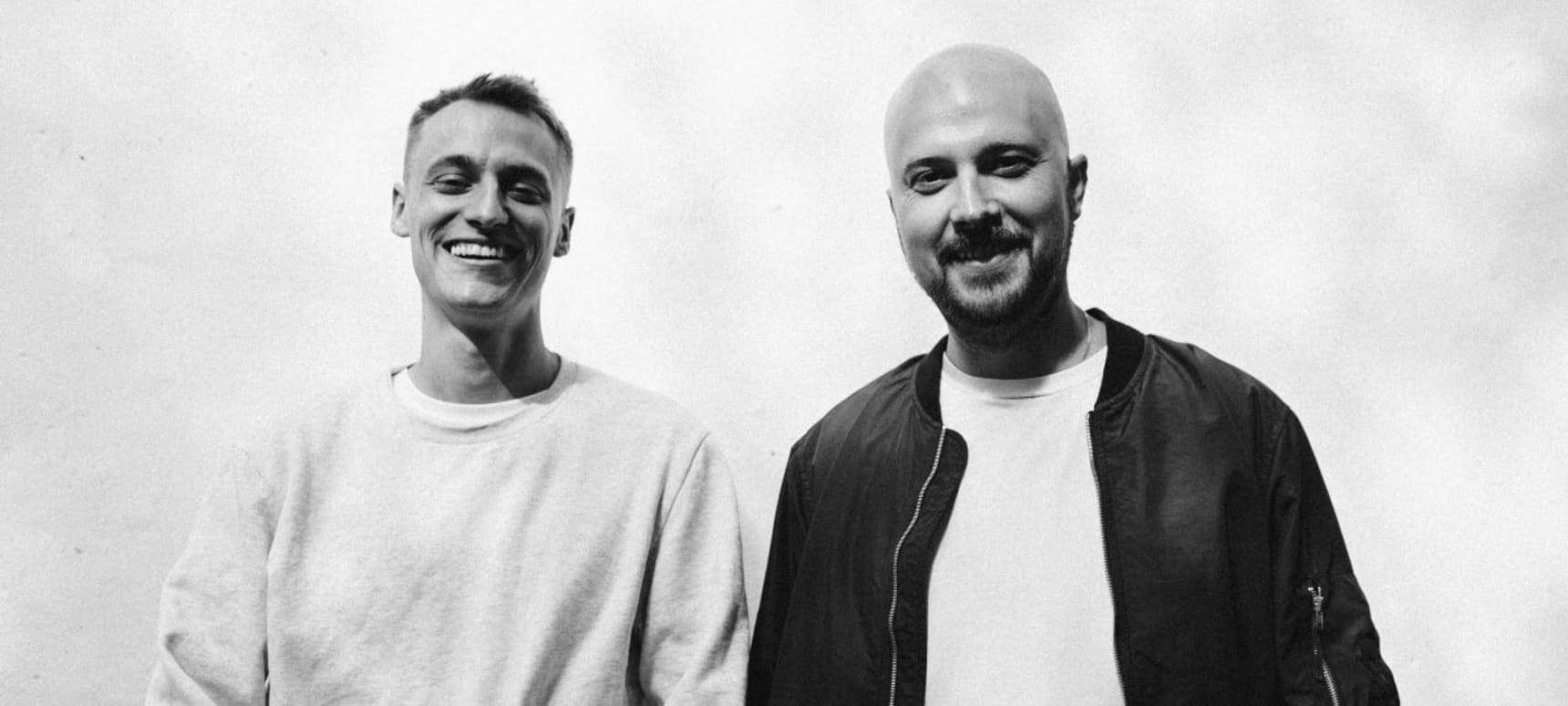 29.04.2020, Words by Felicity Martin
Overmono reveal stripped-back edit of Rosalía's 'A Palé'
Sibling production duo Overmono have shared an edit of Rosalía's 'A Palé', stripping back the vocals and adding a trademark breakbeat touch.
The track received an official remix from Gesaffelstein when it came out, with Overmono (aka Truss and Tessela) uploading their unofficial edit to their YouTube channel.
The caption reads: "We've been massive fans of Rosalía since we came across her music and a few months ago we made an edit of her track A Palé.
Apparently, the lyrics are about feeling strong and being able to carry a lot of weight..which felt like an empowering message to share, especially when things can feel a bit difficult during lockdown 🙂
We had a lot of fun playing this in our sets pre-covid and as we won't be releasing it ever, we wanted to share it with you. Show love, be kind, stay safe. T&E
If you would like this removed don't hesitate to contact us"
Listen to the edit below.
Read next: The 10 Best Drum Breaks In Tracks, according to Overmono