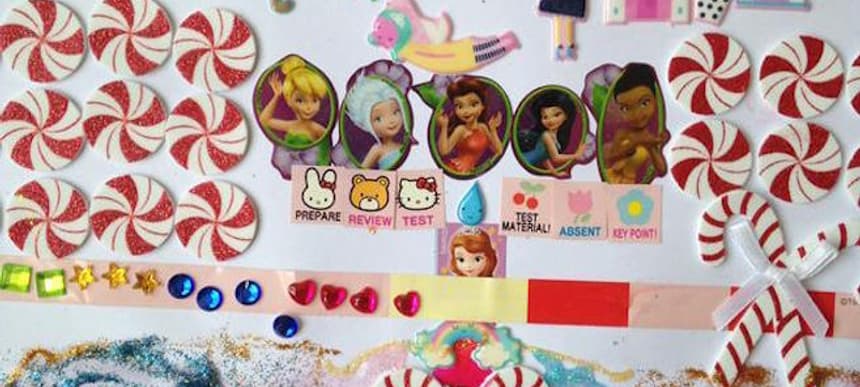 28.08.2015, Words by Natalie /
Percussions - Digital Arpeggios
Kieran Hebden aka Four Tet has shared a new single under his Percussions alias.
Digital Arpeggios has been released on Text Records (Hebden's label) today (August 28th) following multiple live airings in Hebden's live DJ sets this year. The new nine-minute glistening single follows the release of Four Tet's latest album 'Evening/Morning' and the Percussions compilation '2011-2014' from earlier in 2015.
Listen to Digital Arpeggios above.
Digital Arpeggios is out on Text Records now (buy).